Properties and real estate in Granitovo for sale and rent
What houses are for sale in Granitovo?
More info about Granitovo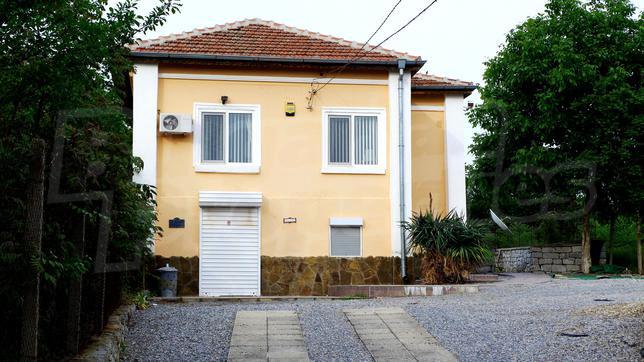 Fully Renovated 2-storey House in Granitovo Village
Granitovo
Excellent family property set 10 km away from Elhovo
We offer for sale a fully renovated 2-storey house, located near the centre of the village of Grantovo, 10 kmaway from Elhovo and 47 km away from Yambol. The house has been completely renovated in 2013, many improvements have been made - the windows are PVC-framed, the yard ...read more
Area: 130 m2 Garden: 1 650 m2

Sergey Pelovski
Senior Estate Agent, Sofia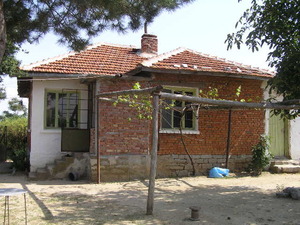 House for sale in Granitovo
Granitovo
A lovely family house in an extremely beautiful area!!!
This brick-built house is situated in a calm and peaceful village only 10 km from the charming town of Elhovo and just 120 km from the beach and the Bourgas International Airport, and about 200 km from the famous winter resort Pamporovo. The house is one storey and offers ...read more
Area: 80 m2 Garden: 1 500 m2

Liubka Mihova
Estate Agent, Sunny Beach
Can't find the right property? Contact us, we will help you!