Properties and real estate in Galabovtsi for sale and rent
What houses are for sale in Galabovtsi?
More info about Galabovtsi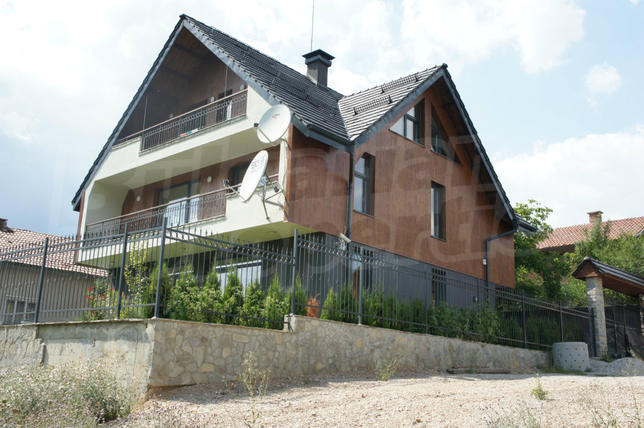 Guest house near Sofia!
Galabovtsi
Newly-built house surrounded by greenery
Guest house in the village of Gulubovtsi in the Slivnitsa Municipality, about 30 km from Sofia. The living area is 386 sq.m. with a yard of 614 sq.m. Description of business: The house is composed of: Basement floor (level -2.20 m) - a billiard room with a bar and service ...read more
Area: 386 m2 Garden: 614 m2

Sergey Pelovski
Senior Estate Agent, Sofia
Can't find the right property? Contact us, we will help you!