Properties and real estate in Elenite for sale and rent
Elenite is a holiday village sheltered in a quiet bay, with a large beach and green meadows, for modern eco-style holidays, with plenty of sports and entertainment. Elenite is set 10 km north of Sunny Beach resort and about 40 km from Bourgas Airport.

What tourists will find in the Elenite beach resort is a pleasant combination of sea and mountain - calm curved hills sloping directly into the sea. The hotels and villas fit perfectly into the natural greenery, the landscaping is immaculate. The promenade connecting all the establishments borders the fine sandy beach. The water is clean and blue, the sand is extremely fine, the sea bottom is shallow and safe for swimming.

Now is a good time to buy a bargain property there.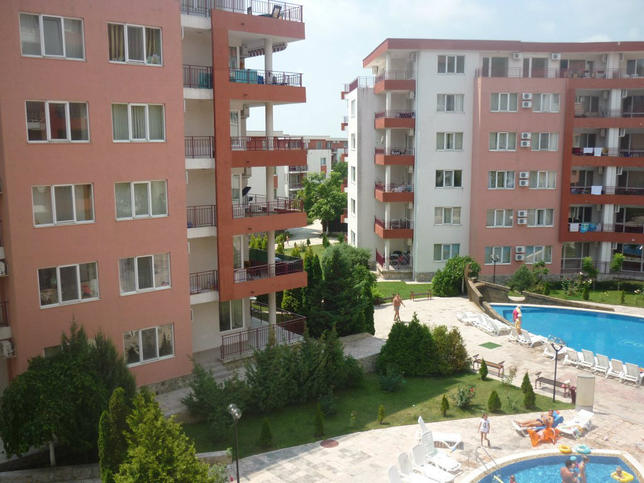 1-bedroom apartment in Privilege Fort Beach
Elenite
Fully furnished apartment on the first line from the sea in Elenite
We are offering for sale a lovely one-bedroom apartment located on the sea shore in one of the most picturesque summer resorts on the Bulgarian Black Sea coast – Elenite. It is located in the popular holiday complex called Privilege Fort Beach. The complex is situated on first ...read more
81.56 m2 (676€/m2)

Ivan Kunev
Senior Estate Agent, Sunny Beach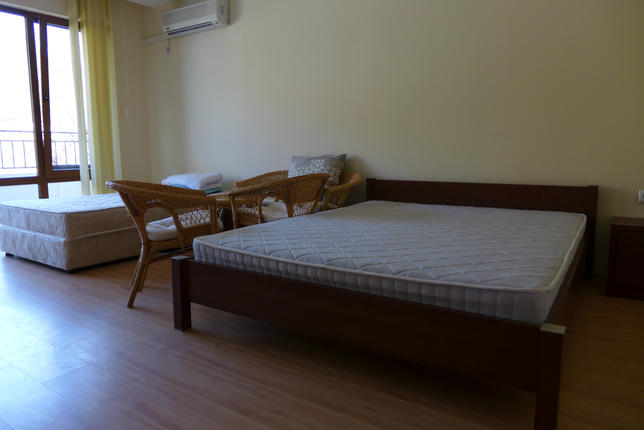 Messabria Fort Beach
Sveti Vlas
Holiday studio with seafront location on the beach Robinson
Ready to move in studio in the gated complex Messambria Fort Beach, located in a beautiful and secluded area on the Robinson beach in a quiet south bay. It is set only 200 meters to the resort Elenite. As the new owner of this property you will be able to use all modern services ...read more
51.00 m2 (823€/m2)

Stilian Georgiev
Senior Estate Agent, Sunny Beach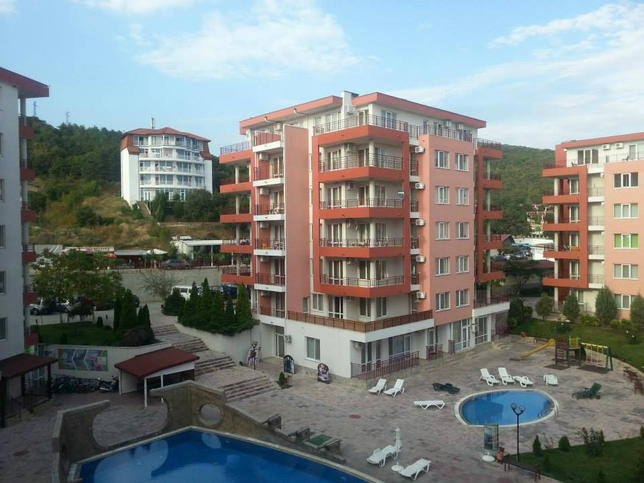 Fully furnished apartment in Privilege Fort Beach complex
Elenite
Beachfront cosy one-bedroom apartment in the seaside resort of Elenite
We are glad to offer you fully furnished one-bedroom apartment in Privilege Fort Beach development, in the resort of Elenite in the heart of a quiet bay, almost into the serene waters of the sea and at the same time at the end of the forest. Only 5 km from Sunny Beach, where you ...read more
67.39 m2 (497€/m2)

Stilian Georgiev
Senior Estate Agent, Sunny Beach
Can't find the right property? Contact us, we will help you!