24 Hours Daily: New Construction – A Hit on the Market in 2020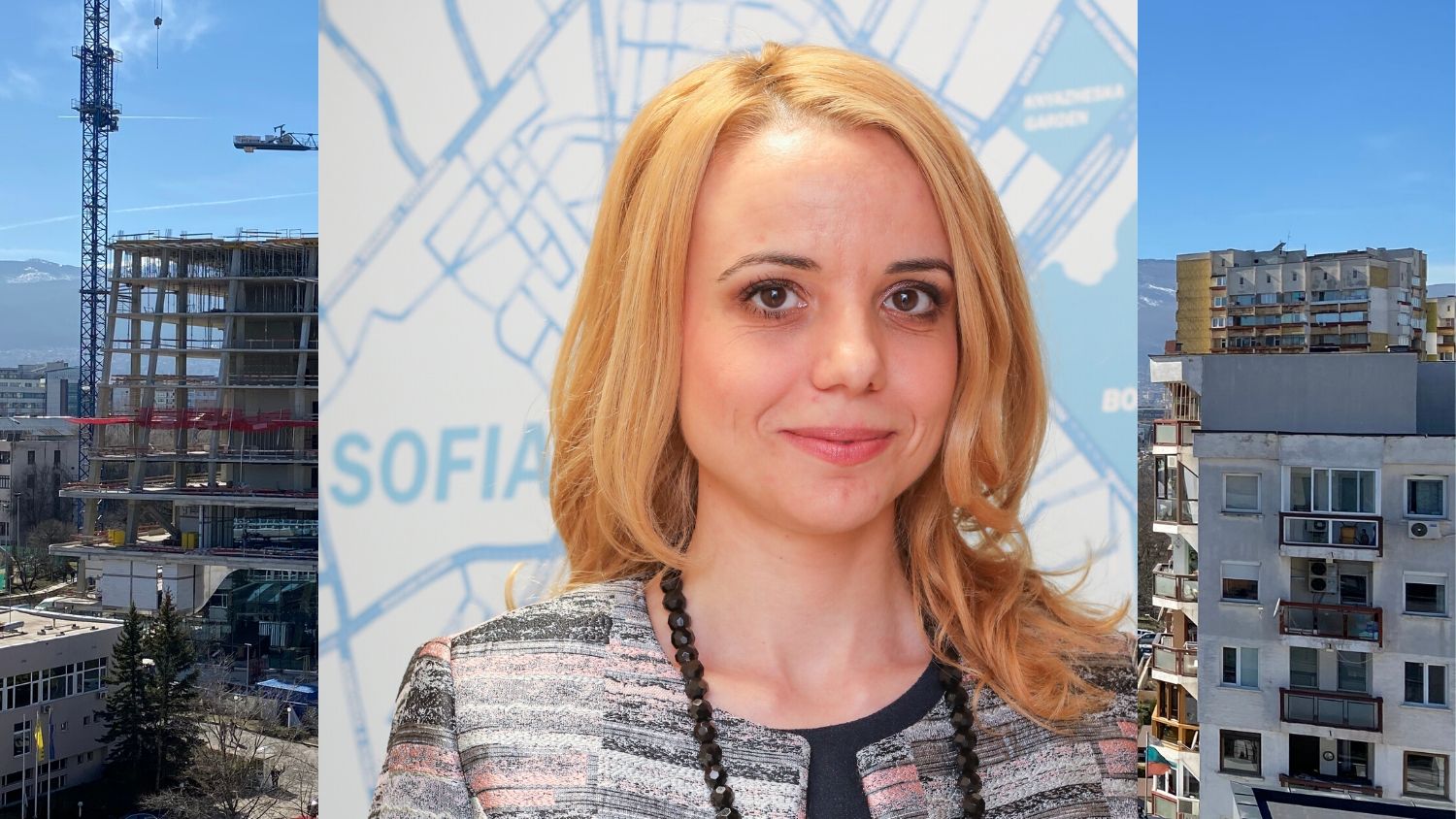 90% of the homes purchased in 2019 are newly built

This is according to the data of BULGARIAN PROPERTIES - a leading real estate company, winner of the Agency of the Year Award and specialized in new construction real estate sales.

'New residential building permits have been growing rapidly over the past few years and as a result, housing supply has increased. This has balanced the market and enabled buyers to have a much greater choice of quality homes that meet the contemporary urban living standards', comments Polina Stoykova MRICS, Managing Director of BULGARIAN PROPERTIES.

And adds: 'New projects are becoming more modern and impressive and are contributing to the transformation of entire neighborhoods in the big cities.'

Due to the great interest to this segment especially for the readers of 24 Hours Daily BULGARIAN PROPERTIES has prepared a selection of projects that have become emblematic for the development of their neighborhoods and which attract the interest of the buyers.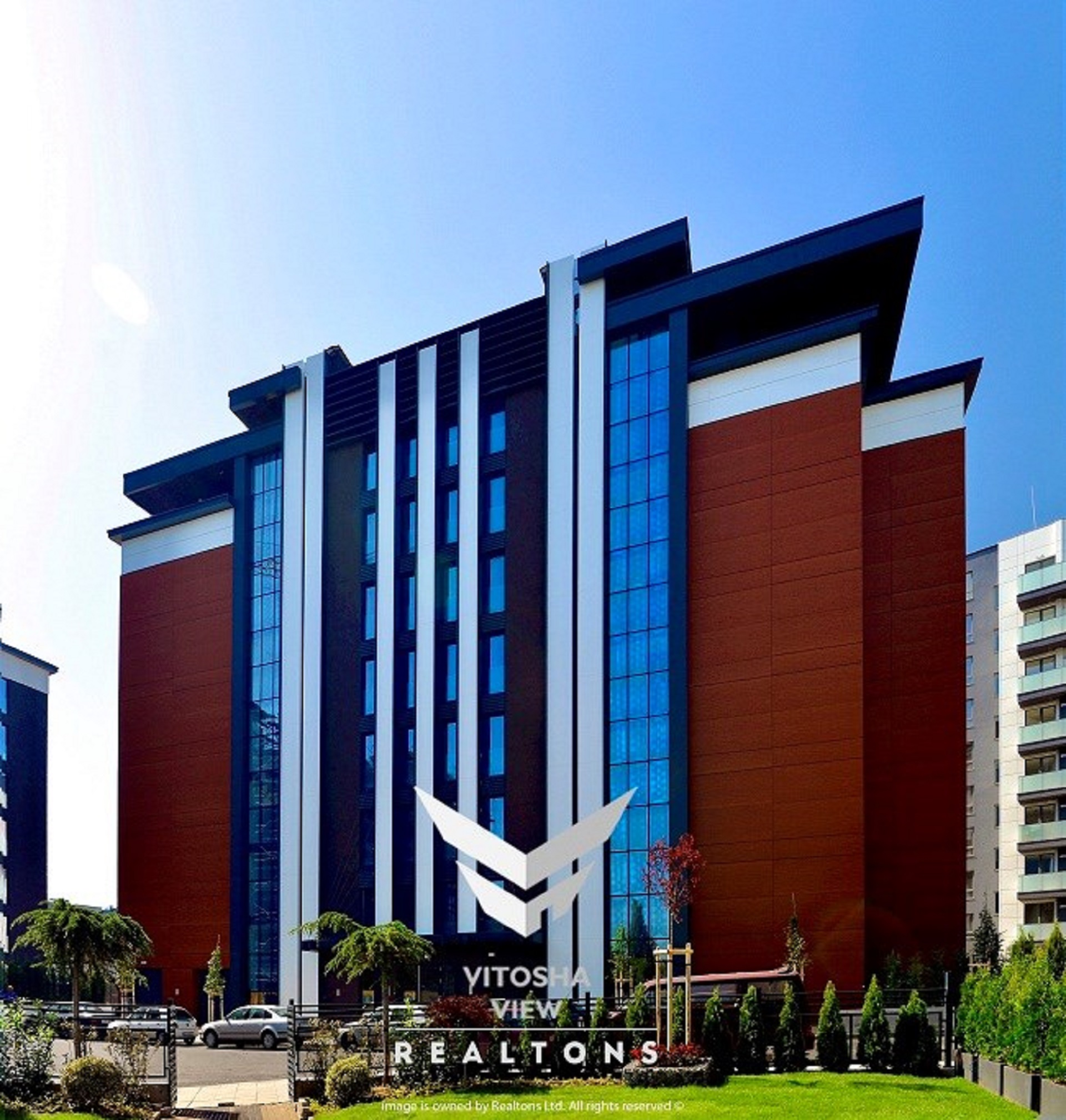 Vitosha View - an elite complex in Krastova Vada district that has given impetus to the development of the area. The first phase of construction began in early 2017. To date, Vitosha View boasts of 3 successfully completed and commissioned fully sold out buildings, a fourth building that has been sold out as well and is pending Act 16 – Permission to Use and a 5th building, which is currently under construction and still has available apartments for sale. The construction of the 6th building of the mini-complex is also expected to start soon, which is already of high interest to the buyers.

View more about Vitosha View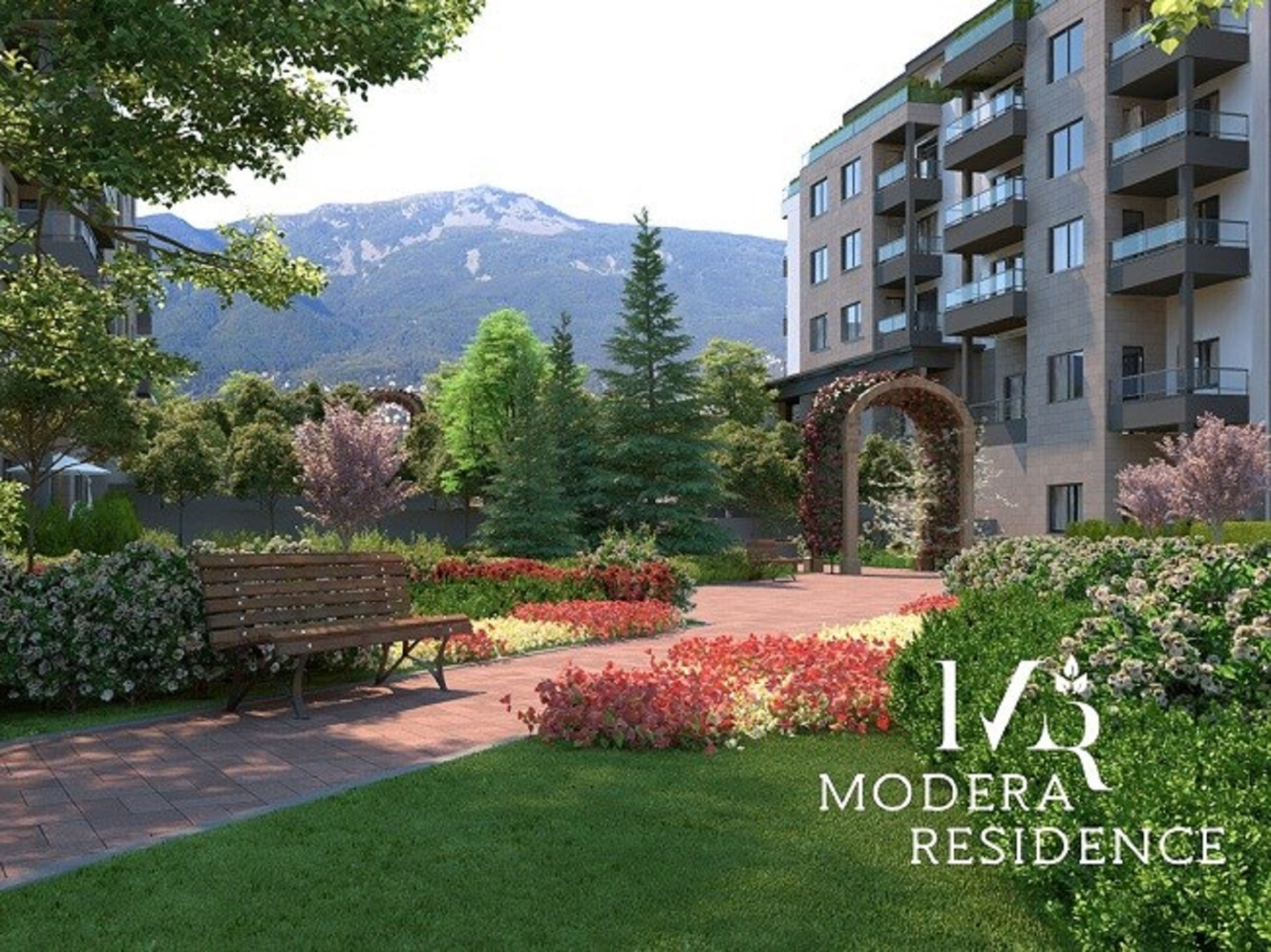 Modera Residence - gated complex with a private park in Vitosha district. This is one of the buyers' top favorites and has won the Best Selling Complex award for two consecutive years. Modera Residence is an excellent choice for anyone looking for tranquility, close proximity to the mountains and a convenient location to allow an easy commuting in the city. The complex is almost completely sold out – there are a few available apartments left for sale. The construction process is complete, the external spaces are being shaped and Act 16 – Permission to Use is expected to be issued by the end of March 2020.

Read more about Modera Residence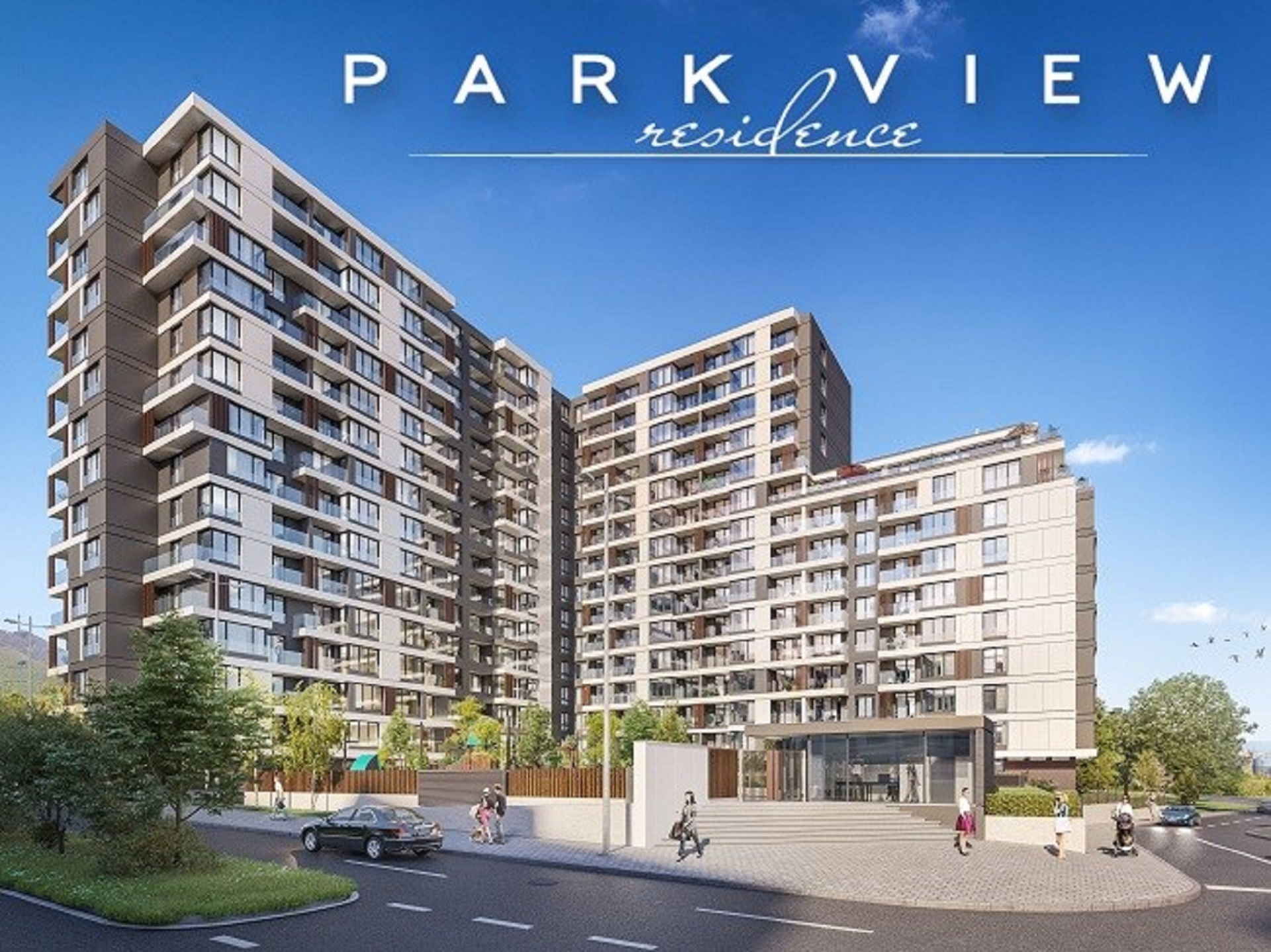 Park View Residence - A complex in a central area near Princess Maria Louise Subway Station in Banishora. Ever since its launch, this project has aroused the interest of all who like this area of the capital, as well as all rational buyers, who preferred the convenience of a landscaped neighborhood and reasonable prices for quality new construction with the main contractor GLAVBOLGARSTROY. In just one year, since the sales were exclusively entrusted to BULGARIAN PROPERTIES, 90% of the homes, namely over 260 apartments, have been sold. Park View Residence was one of the first high-rise housing projects in the recent wave of new construction in Sofia, and it proved that high-rise housing is not only appealing to the buyers, but becomes even more preferred because of the better views, light and space. The second phase of the project is coming soon.

Read more about Park View Residence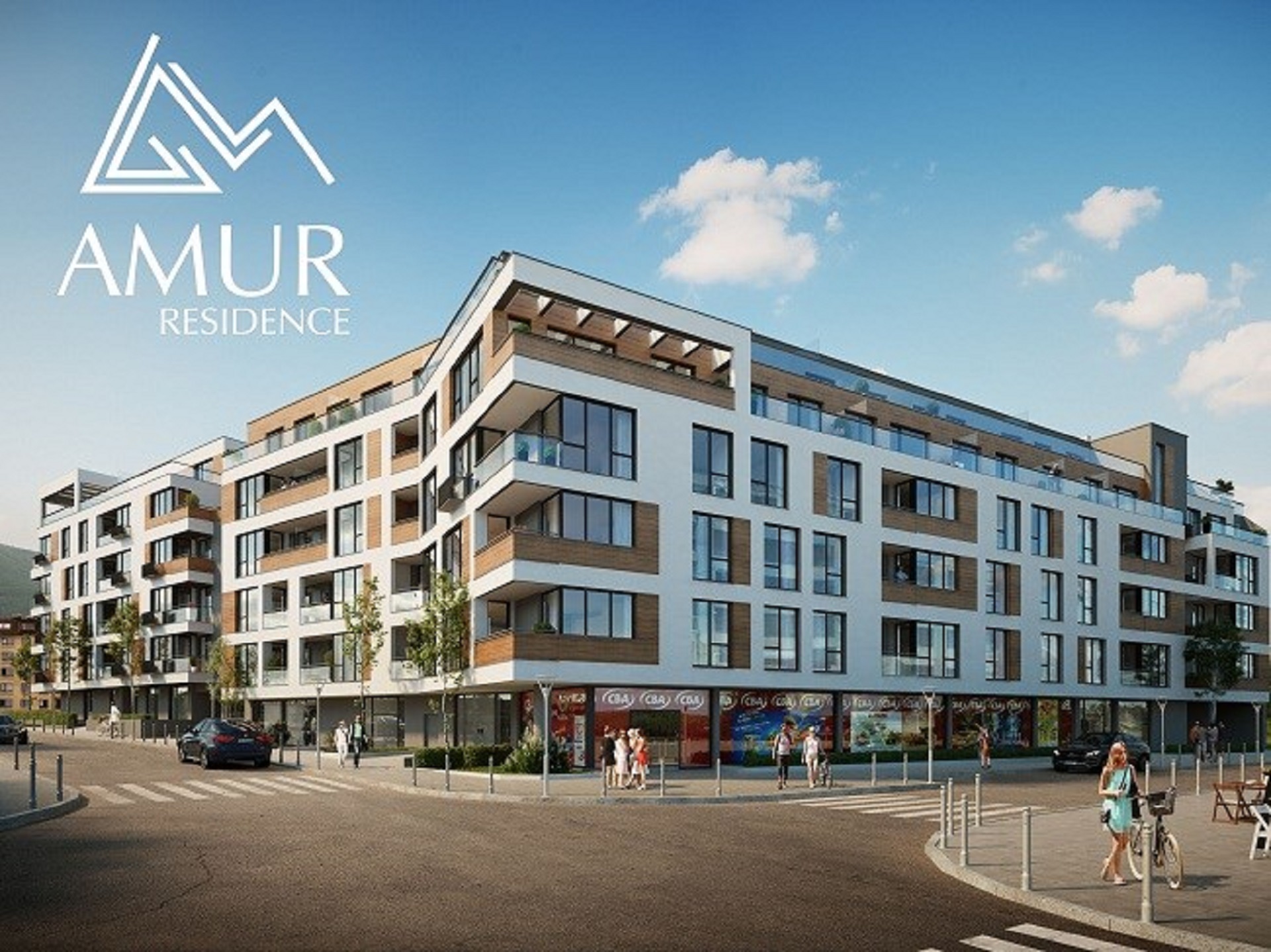 AMur Residence - luxury building on Mur Street and within walking distance from Bulgaria Blvd. This is another example of successful implementation of quality new construction in the southern part of Sofia, which meets the requirements of buyers and manages to make even skeptics for the development of Manastirski Livadi quarter recognize that the neighborhood has its successful examples and excellent potential. AMur Residence is progressing confidently and will be completed in the middle of this year, with available housing decreasing every day.

Read more about AMur Residence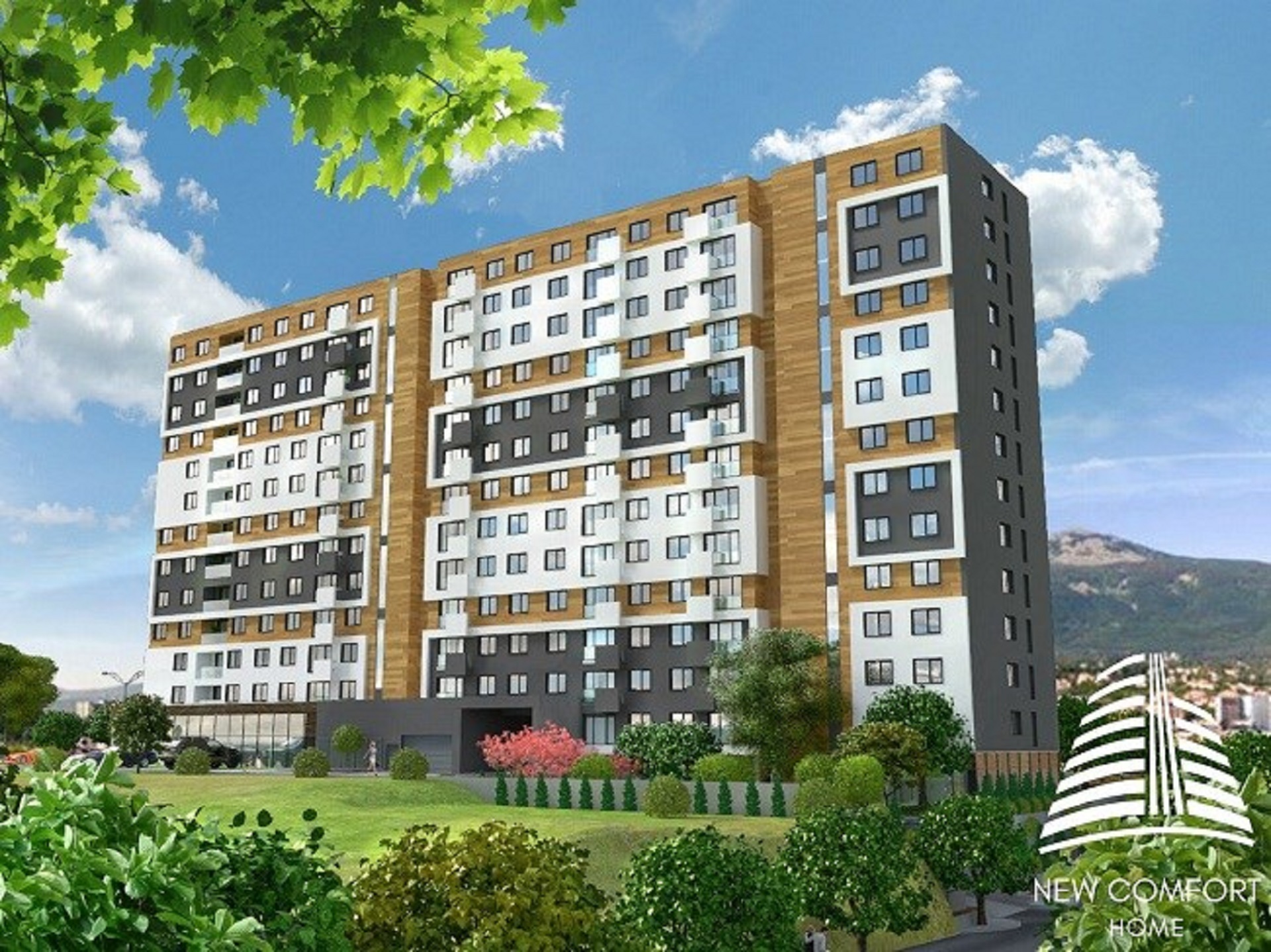 New Comfort Home - complex in Dianabad district, next to G.M. Dimitrov Metro Station. New Comfort Home responds to the needs of people who want to be in the heart of an urban business area and to enjoy the convenience of direct metro access and excellent urban road infrastructure and all amenities. The complex is the result of cooperation between a proven investor with a completed top-class emblematic gated complex and the elite construction company Markan.

Read more about New Comfort Home

View more properties in Sofia for sale and rent

read more articles