Luxury Residential Building in Vidin Impresses with Elegance and Style
2009-09-18 | Dessi Bakardzhieva, Stroitelstvo Imoti magazine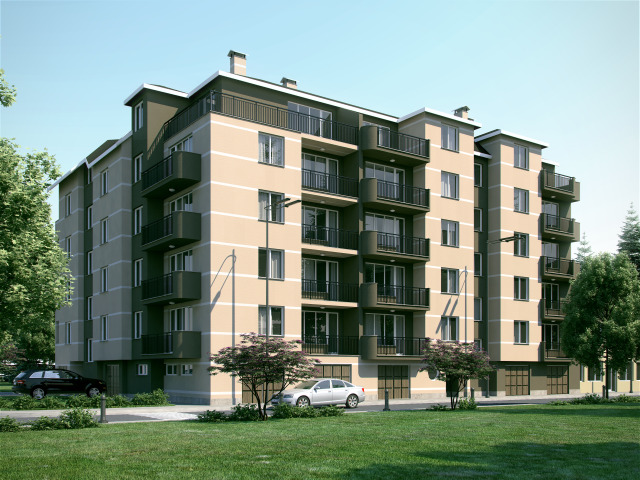 The construction of the Vidin Suites complex in the town of Vidin is progressing fast. This is a new residential building which stands out for its elegance and luxury. The development is set on a small street in a quiet residential quarter in the town of Vidin, close to Simeon Veliki Blvd. which is one of the main arteries in the town and offers easy access to the center. Vidin Suites is only a few minute drive to the historical part of the town, to the Baba Vida fortress and to the many other architectural monuments and sights in the area.

The investor and development of Vidin Suites is Perfeto Stroi Ltd. The company has an excellent reputation as in the last few years it has constructed a number of buildings in Vidin and the area. The development was designed by architect Galya Antova. Bulgarian Properties Ltd. is the exclusive agency selling the properties in Vidin Suites.

The total built-up area of the project is 3,600 sq.m. It includes 29 elegant apartments set on five residential floors. The underground level houses the store rooms and the garages are located on the ground floor as some of them are quite big and can be converted into offices or shops.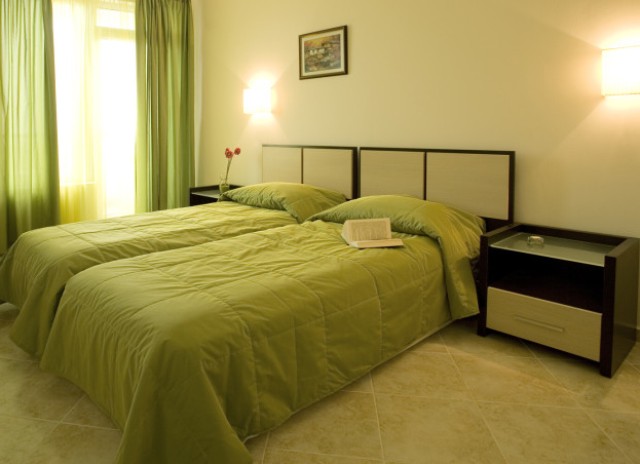 Vidin Suites is constructed with the most modern energy-effective materials and techniques. Currently the building has Act 15 (the document ascertaining that the building is fully finished.). All apartments are expected to be finished by December 31st, 2009.

Vidin Suites

read more articles