Property in Pravets region for sale and rent
The town of Pravets is located at the foot of the Balkan Mountains (800m above the sea level) at a distance of 60 km from the capital of Bulgaria - Sofia. It is birthplace of ex Bulgarian comunistic leader Todor Zhivkov. Pravets is famous for the excellent sport facilities, the beautiful nature and convenient climate during the summer months.

The Pravets region is famous for its traditional architecture and culture heritage. The st. Theodor Tiron Moanstery and the Etropole Monastery – Holy Trinity are located about 3-10 km away from the town, following the road to the nearby town of Etropole. Pravets has recently developed into an attractive mountain resort with its renovated recreation facilities, new private hotels and restaurants, modern nightclubs and cafes, swimming pools.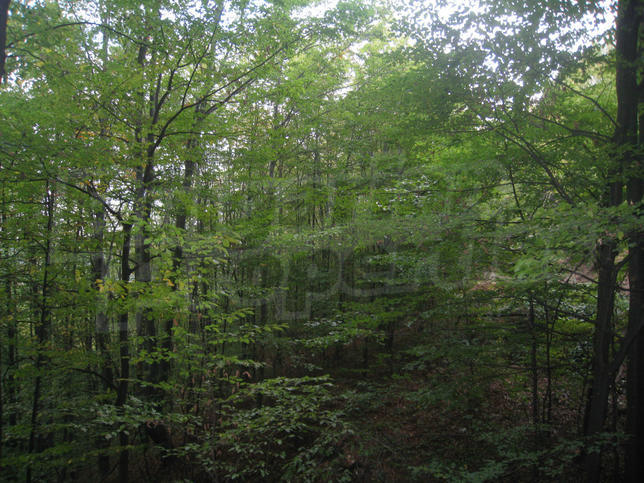 Forest between the towns of Etropole and Pravets
Near Sofia
Deciduous forest at accessible road in beautiful scenery
We sell a wide forest plot ( 74,200 sq.m.), located in the beautiful scenery of the Balkan Mountains, at a quiet place near Etropole and more particularly at the border between the towns of Pravets and Etropole. The property is bordered by a dirt but passable road and is set ...read more
74200.00 m2

Stefan Abanozov
Regional Manager, Borovets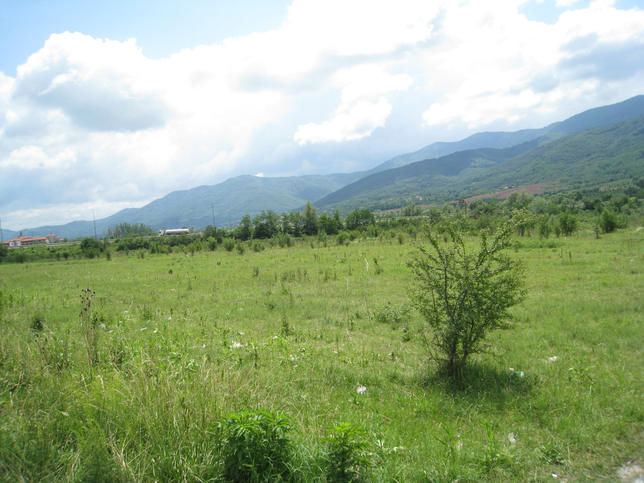 Investment land near the golf course in Pravets
Pravets , The golf course
Industrial land near the junction Sofia-Pravets-Botevgrad
We sell an attractive plot of agricultural land situated in a picturesque area near the junction Botevgrad-Sofia-Pravets, close to a luxury gated complex with a golf course and a beautiful lake. The plot of 2999 ​​sq.m. is suitable for the construction of a warehouse, ...read more
2999.00 m2 (16€/m2)

Stefan Abanozov
Regional Manager, Borovets
Can't find the right property? Contact us, we will help you!