Property in Orlyane region for sale and rent
The village of Orlyane is located at the foot of Stara Planina mountain, just 19 km to the west of the town of Lovech. The village is set among beautiful nature and offers wonderful conditions for permanent living and holidaying.

Buying a property in Orlyane is a good investment as prices there are low. Buying a house, land or villa is a wise step as prices are bargain and the wonderful nature will most definitely help you relax and unwind.

The supply of properties in Orlyane is not big, but we can find the villa, house or plot for sale you are looking for. In the larger towns in the area there are also offers of apartments and flats for sale and rent.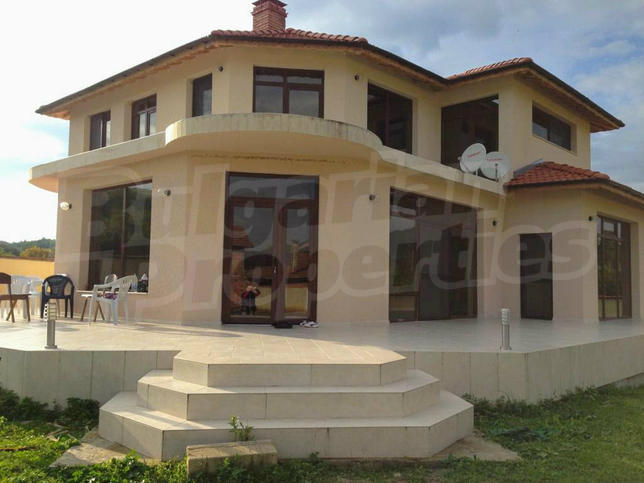 Modern family home in small village near Lovech
Near Lovech
Luxury 2-storey house with garden, garage and beautiful views of the picturesque surrounding
We present to your attention a newly-built luxury house (2015) in the small semi-mountain village of Orlyane, located in the foothills of the Central Balkan Mountain, 19 km west of Lovech and 12 km northeast of the town of Ugarchin. The property is built near a forest and is an ...read more
250.00 m2 (556€/m2)

Nikolay Nikolov
Regional Manager, Veliko Tarnovo
Can't find the right property? Contact us, we will help you!