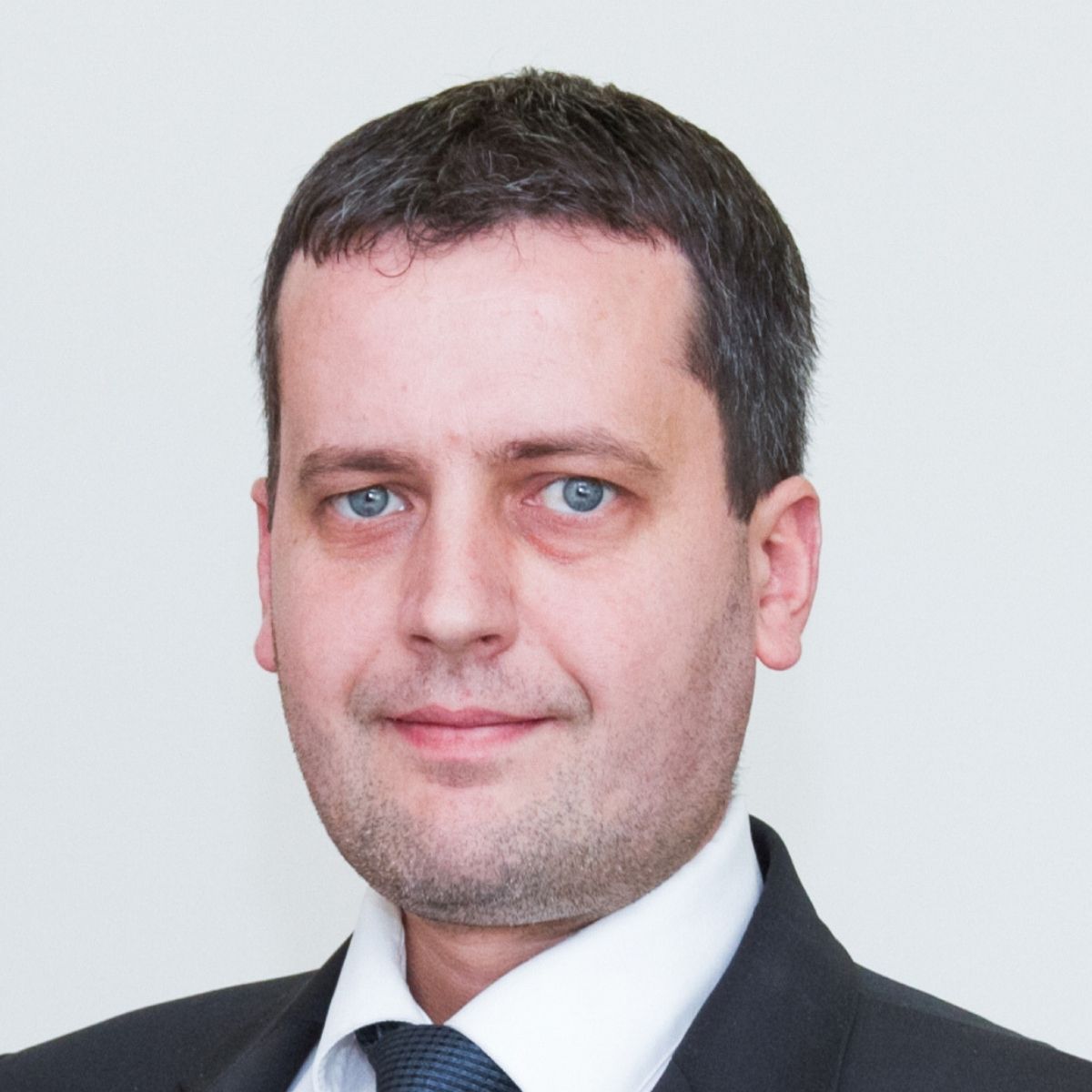 Sergey Pelovski
Senior Estate Agent
Sergey Pelovski is a Senior Estate Agent at BULGARIAN PROPERTIES working at the company's headquarters in Sofia. He is in charge of selling properties in the areas of Sofia, Borovets, Burgas, Plodvid, Vratsa, Montana, as well as certain real estates in the regions of Vidin and Elhovo.
Sergey started working in the company back in 2005. His main activities through the years have been: organization and controlling the purchasing process , communication with clients, managing enquiries and sales, co-ordination of the interaction between local offices; communication with partner companies; mortgage advice and organization of credits.
The contacts and business relations Sergey built with clients and partners have helped the company build quite a reputation. Clients who bought through the company strongly recommended his services to their relatives, friends and colleagues. Numerous clients have also written very positive
comments on our website
about Sergey and his work.
Sergey graduated from the Foreign Language School in Lovech with flying colours. His extensive knowledge in written and spoken business English got its ground there. Sergey has a bachelor and master degrees in "International Economic Relations" with the University of National and World Economy, Sofia.
Company prizes: Sergey got the annual company award for "Best Sales Manager" in 2007. For a second year in a row, in 2008 he was distinguished with the prize for "Highest number of online property sales".
In 2017 Sergey Pelovski was awarded in the category "Largest Number of Sales in the Country".
See what our clients share about their work with Sergey:
All contacts
22, Zlaten Rog Str., floor 4, office 7, Sofia 1407
Send email to Sergey Pelovski