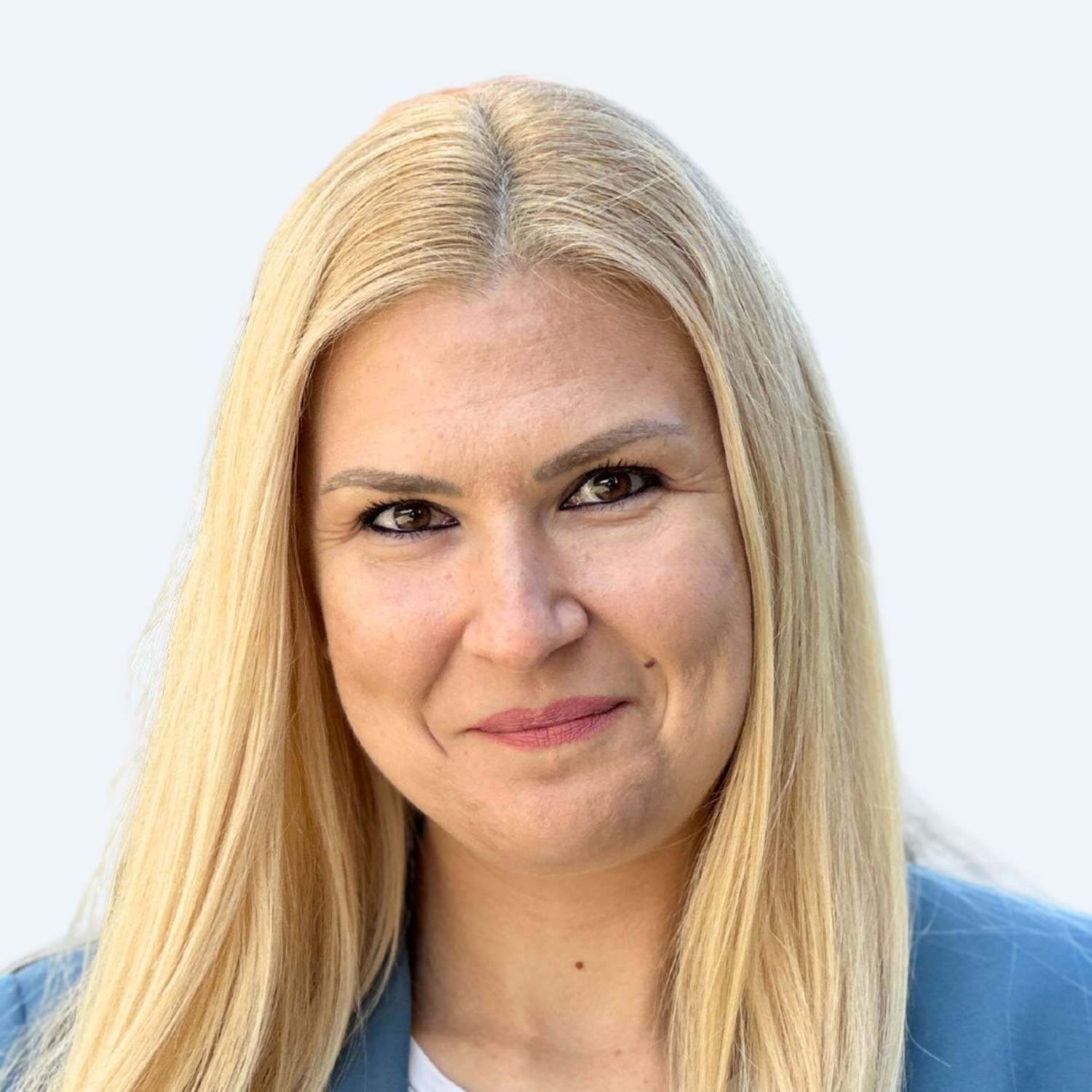 Magdalena Tosheva
Senior Estate Agent
Magdalena Tosheva is a senior property consultant at BULGARIAN PROPERTIES' Head office in Sofia.

Magdalena holds a Masters' degree in "Economy of Communications" from the University of National and World Economy in Sofiq. She completed her high school education at the Professional High School of Economy in Sliven, specialty "Accounting and control".

Magdalena started working at BULGARIAN PROPERTIES back in 2008. Her main activities through the years include: organization and control of the process of purchasing and renting out of properties, communication with partners and affiliates, managing enquiries; motivating and supporting our partners from all over the world.

She has continuously identified opportunities for improvements, promotions, specific deals etc. with existing and new partners and developed the company's partnerships programme.

Starting as an account manager, dealing with the communication with foreign buyers, she dedicated herself to the company and works for its success.

The contacts and good business relations which Magdalena has with our affiliates and partners are important part of building the good professional image and excellent reputation of BULGARIAN PROPERTIES both in Bulgaria and abroad.

In 2017 Magdalena Tosheva received the award "Broker of the Year".
All contacts
22, Zlaten Rog Str., floor 3, office 6, Sofia 1407
Send email to Magdalena Tosheva