Property in Madjarovo region for sale and rent
The town of Madjarovo (Madzharovo) is located in one of the smallest towns in Bulgaria, in the region of Haskovo. Madjarovo and the area are perfect for rural tourism, fishing, hunting, trecking, horse riding, biking and much more. Buying a property in Majarovo and the area is a sound investment in your future and your peace of mind.

The supply of real estate property in Madjarovo is not that big but we can find you the house, plot of land or villa you are looking for. The property offers for sale and rent in the area of Majarovo will fit every taste and budget. In the bigger towns in the area there is also a good selection of apartments and flats for sale and rent.

Our real estate agency can find the plot of land, house or villa you are looking for in the town of Majarovo and the area. In the area of Haskovo there is a wide choice of properties for sale and rent.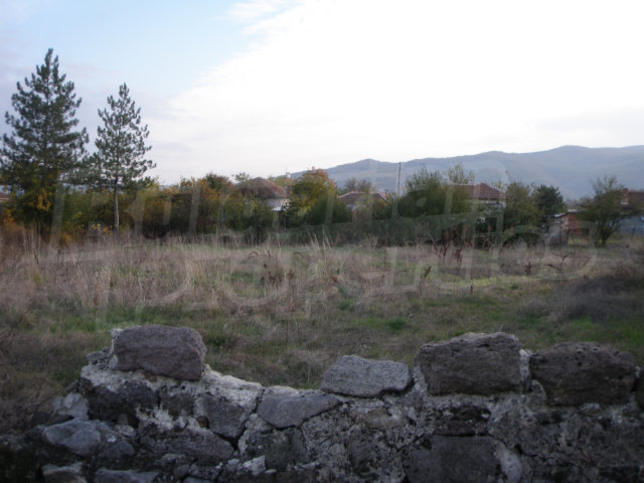 1000.00 m2 (7€/m2)

Sergey Pelovski
Senior Estate Agent, Sofia
Can't find the right property? Contact us, we will help you!