Property in Lisets region for sale and rent
Located in the northern part of Bulgaria, in Lovech Municipality, the village of Lisets is placed in a hilly area and is bordering a deciduous forest. Not far from the village runs a river and are to be found two resrevoirs used for irrigation and fishing. The village features a school and a community center, a kindergarten and a church, as well as a medical center. In addition, there are several food shops, a cafe and a restaurant. The village celebrates its traditional fair on 2nd of August each year.

The available properties for sale in the area are not many. Here are available plots of land, family houses and villas for sale that are reasonably priced. If you want to buy a property near the village of Lisets or if you want to sell a property owned by you in the area, you can contact our real estate agency. The brokers who work with us will help you with their professional advice.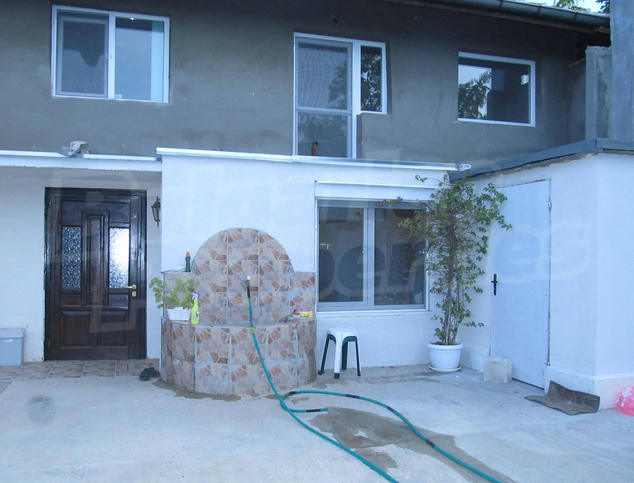 Solid built, two-storey house in a village 6 km from Lovech
Lisets
Fully furnished and renovated property with outbuildings and garden
BULGARIAN PROPERTIES is pleased to present for sale new house with many improvements. The property is located in a large and bustling village which is in the district of Lovech. The house has two floors with area 200 m2 and was built in 90-s, with recently made many ...read more
200.00 m2 (190€/m2)

Nikolay Nikolov
Regional Manager, Veliko Tarnovo
Can't find the right property? Contact us, we will help you!