For sale
Land for sale near Montana
Near Montana
Investment opportunity: sizeable plot of regulated land
In the village are available several food shops and café, school and church. Regular bus transport is available.
Read info about Montana
This flat regulated plot of land is nicely set in the central part of a lovely village less than 10 km away from the town of Valchedram and 15 km from the port town of Lom. Spreading over approx. 8000 sq.m of land, the plot is supplied with electricity and running water and borders three streets. Currently it features two old buildings that need to be demolished, several fruit and walnut trees, as well as a well. The plot's potential is for the construction of a small holiday complex with at least three chalets and a small premise that could serve as a café and pub.
Property features
Ref. No. Mn 199
Area 8000.00 m2
Condition read text
Garden no
More features
Gallery
The settlement has:
Bus stop
Food market
No industry
Cafe
The closest airport is in Sofiya (SOF), about 180 km away
Closest city/town Valchedram, about 8 km away
Local amenities
EDUCATIONAL INSTITUTIONS

Kindergarten "TsDG Patilantsi" - 4.3 km
Kindergarten "ODZ Slanchitse" - 5.0 km
School "OU Ivan Vazov" - 3.8 km
School "SOU Dimitar Marinov" - 4.8 km

MEDICAL INSTITUTIONS

Hospital "Poliklinika" - 4.1 km
Hospital "MBAL "Sv. Nikolay Chudotvorets"" - 18.9 km

SHOPPING

Supermarket "Moyat magazin" - 4.5 km
Supermarket "Miraz" - 15.7 km
Marketplace "Obshtinski pazar" - 4.3 km

SERVICES

Bank "UniCredit Bulbank" - 18.6 km
Bank "Tsentralna Kooperativna Banka AD" - 18.7 km
Postal service "Econt" - 4.4 km
Postal service "Balgarski poshti" - 4.5 km
Vet "Medik Vet" - 17.4 km

RESTAURANTS & BARS

Restaurant "Moskva" - 4.7 km
Restaurant "ABV" - 4.8 km

SPORTS & LEASURE

Swimming pool - 18.4 km
Sports pitch "Pluven kompleks" - 18.2 km
Theatre "Teatar Krastyo Pishurka" - 18.2 km
Theatre "Amfiteatar" - 19.2 km

NATURE & SIGHTSEEING

Park - 4.5 km

CAR SERVICES

Car park - 4.6 km
Petrol station "Petrol" - 3.4 km

BUILDINGS & INSTITUTIONS

Court house "Rayonen sad" - 18.3 km
€ 12 000
Area: 8 000.00 m2 (1.50 €/m2)
We accept credit, debit cards & PayPal
Online payments by virtual POS terminal
FOR MORE INFORMATION
Property ref: Mn 199
When calling, please quote the property reference number.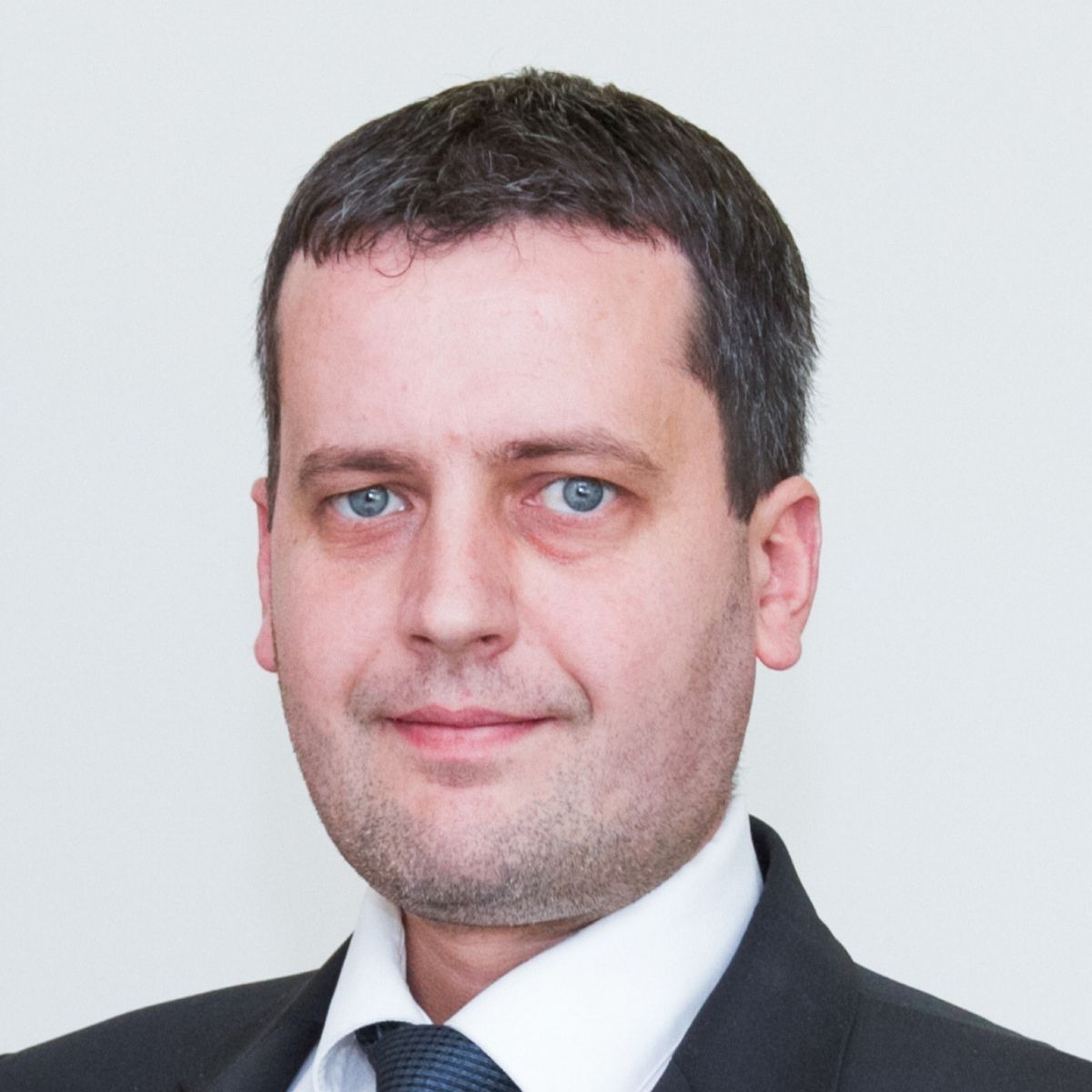 More properties Near Montana
See all