Property in Krumovo region for sale and rent
The village of Krumovo is located in the municipality of Aksakovo, Varna region. Tha area around Krumovo offers perfect conditions for rural tourism, hunting and fishing and the proximity to the sea is another big advantage. This makes the village of Krumovo a very attractive place to buy a property - a house, a villa or a plot of land.

It is very easy to get to Krumovo - the village is only 23 km from the Black Sea city of Varna and 2 km from the Dobrich-Varna main motorway. So owning a real estate in Krumovo and the area - a villa, cottage, house or land - means easy and fast access to all part of the country.

Clean air, cool forests, picturesque landscape, houses with preserved Bulgarian Renaissance architecture - all this makes Krumovo a prime place to develop ecological and rural tourism.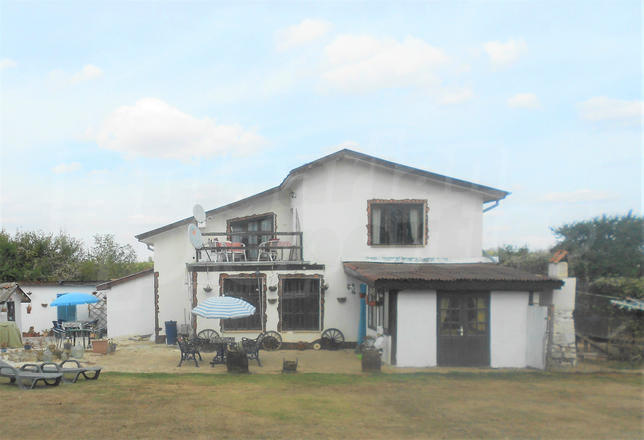 House with 4 bedrooms and garden in lively village 20 km from Varna
Near Varna
Ready to move in rural property with two garages and additional outbuildings near the sea
Two-storey house with four bedrooms, large yard (1620 sq.m.), two garages and outbuildings amidst peaceful and ecologically clean environment in Varna region. The property is located in a lively village 20 km away from the sea capital, with year-round residents. The house is ...read more
220.00 m2 (295€/m2)

Yuliana Kurteva
Estate Agent, Varna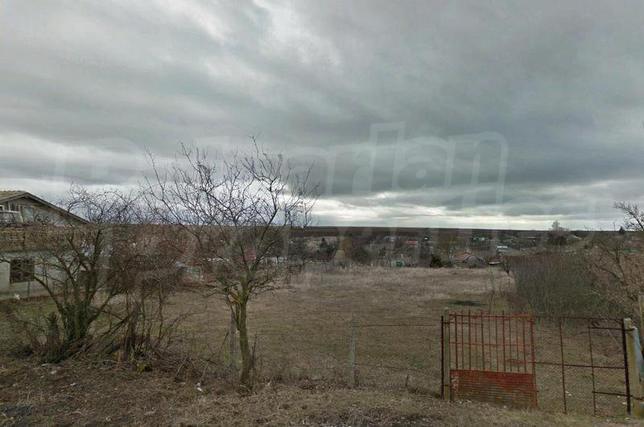 Plot of land in Krumovo
Near Varna
Nice rural land in a nice village for building of house
BULGARIAN PROPERTIES offers for sale spacious yard, which is located in Krumovo village, Aksakovo municipality, 30 km. from the coast/Varna and 20 km. from the airport. The village is on the list of potential beneficiaries of grants under European programs for rural ...read more
1540.00 m2 (11€/m2)

Kalin Chernev
Regional Manager, Varna
Can't find the right property? Contact us, we will help you!