Property in Kardjali region for sale and rent
Kardjali (or Kardzhali) is the main town of the eastern Rhodopy Mountains ridge. It is a well developed administrative center with a population of about 60,000 people. Currently the town is attracting a lot of investment, the real estate business in town is booming, tourism as well; business and commerce are improving.

The town is developed with good infrastructure, and provides plenty of places for sightseeing. A few of them are the Museum of history showing a rich exhibition of artifacts from the region. The town and the region are also famous with its large lakes and white water rivers. Kardjali dam is the second largest lake in Bulgaria (28 km long). Its wall is the highest in the Balkans – more than 100 meters. The lakes and rivers are famous amongst anglers, boatmen and kayakers. Plenty of hunting grounds attract hunters from Bulgaria and abroad. The region has unspoilt nature and is rich in flora and fauna.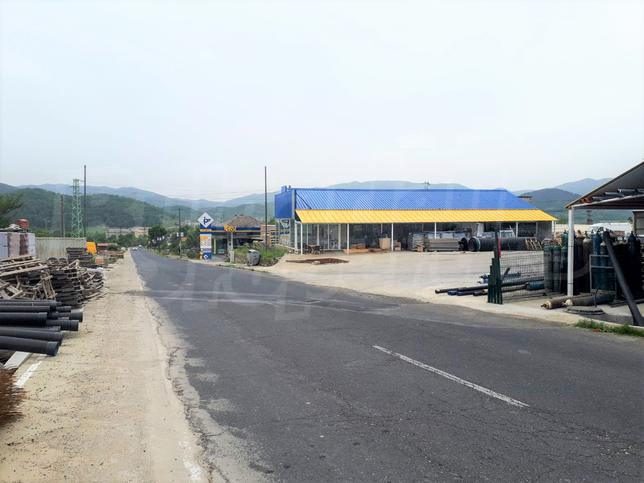 Development land with solid buildings near the border with Greece
Near Kardjali
Property for investment in lively area, suitable for shop, production buildings, water park
Regulated plot of 10000 sq.m. with a square shape, suitable for business and public activities, partially built with solid and thermal panels buildings. The whole area is covered with concrete screed. The property is located on an asphalt road in the village of Kirkovo, only 15 ...read more
10000.00 m2 (100€/m2)

Stefan Mollov
Estate Agent, Plovdiv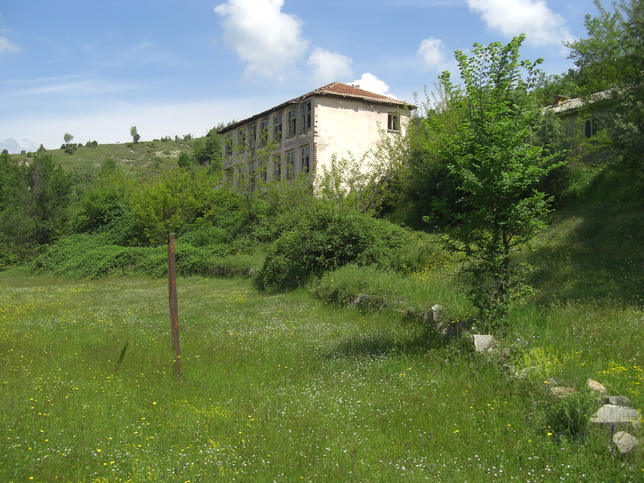 700.00 m2 (42€/m2)

Zoya Benkova
Regional Manager, Smolyan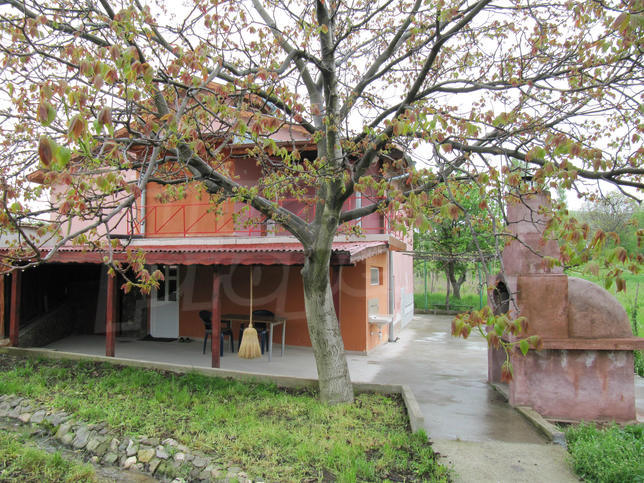 Excellent rural property with mоuntain views near Kardjali
Near Kardjali
2-storey house and large landscaped garden with pond, creek and barbecue
Excellent offer for a country house with large garden, revealing beautiful panoramic views to the Rhodope mountains. In the yard (2985 sq.m.) there is a small creek with a pond, fruit trees, barbecue, outbuilding, garage and parking lot for many cars. The property is located on ...read more
95.00 m2 (284€/m2)

Sergey Pelovski
Senior Estate Agent, Sofia
Can't find the right property? Contact us, we will help you!