Property in Kamenar region for sale and rent
Located in Southeastern Bulgaria, the village of Kamenar is located in the district of Pomorie and Burgas Municipality. It is placed near the sea and is part of a rich wine-growing region. Bourgas airport is placed nearby. Created by settlers from the Aegean Macedonia, the village was famous for its coal mine and stone quarry that work today and employs local people. In the village area there is a fountain, which is known for its good water.

There is not a wide variety of real estate properties in the village of Kamenar. Still, there are offers for rural houses and villas, and plots of land for development or processing. There are no apartments available here, but such are available in the nearby towns of Pomorie and Burgas, as well as in the seaside resorts. If you want to sell a property that you own in the area or if you want to purchase one, you can contact the brokers of our real estate agency where you will receive professional advice and assistance.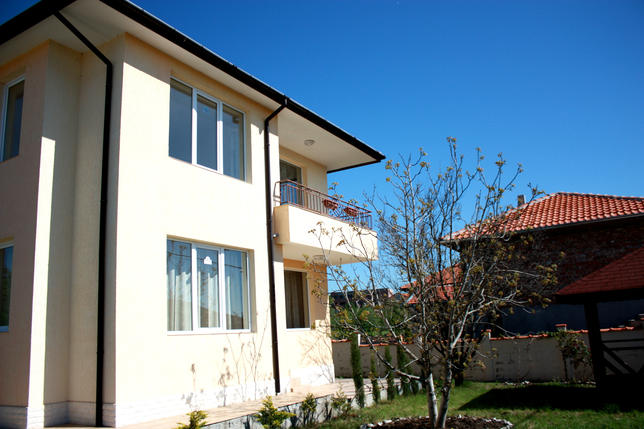 New two-storey house with yard near Pomorie and the sea
Near Pomorie
Furnished house with wonderful opportunities for recreation
Newly-built house (156.7 sq.m.) with a garden of 532 sq.m. (large enough to be used for a swimming pool or other recreational areas) in the nice village Kamenar, 6 km from Pomorie and 18 km from Burgas. The house with sunny southern exposure was built in 2014, but no one has ...read more
156.70 m2 (823€/m2)

Stilian Georgiev
Senior Estate Agent, Sunny Beach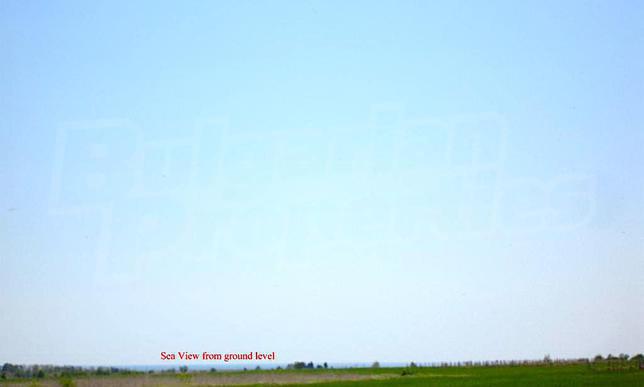 Development land near Pomorie
Near Pomorie
For sale - development land
Plot of land with a total area of ​​4498 m2 facing asphalt road Kamenar - Pomorie. The plot is located near the town and the village, the sea is visible in the distance. There is a cottage settlement nearby. The property is very suitable for building a complex with ...read more
4498.00 m2 (8€/m2)

Stilian Georgiev
Senior Estate Agent, Sunny Beach
Can't find the right property? Contact us, we will help you!