Property in Kamchiya region for sale and rent
Kamchia village is located in Southeast Bulgaria and is part of Sungurlare District in Bourgas Municipality. The village is located in a mountainous region and is near the lake "Kamchia". There is no a great supply of real estate properties for sale in the village of Kamchia. However, there are various offers for houses and plots of land that have reasonable prices. Those who are looking for apartments for sale and rent in the area can find many offers in the cities of Sungurlare and Burgas. Please, contact our real estate brokers, in order to get professional help and assistance at the purchase of a property or at the sale of a property owned by you near the village of Kamchiya.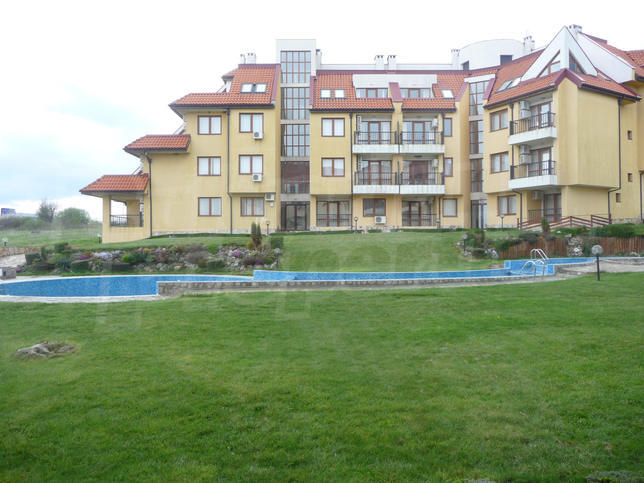 Two bedroom apartment near Kamchiya
Near Varna , Kamchiya
Fully furnished apartment just 2 km from the sea and Kamchiya river
BULGARIAN PROPERTIES is offering for sale this great 2-bedroom apartment with build-up area of 91.76 sqm. Situated in an exclusive complex, it benefits of amazing views towards the meadows and the swimming pool. It is fully furnished and all rooms are air conditioned. Ideally ...read more
91.76 m2 (392€/m2)

Kalin Chernev
Regional Manager, Varna
Can't find the right property? Contact us, we will help you!