Property in Ihtiman region for sale and rent
The town of Ihtiman is located in the western part of Bulgaria, in Sofia Municipality. It is part of the basin Ihtimanska Sredna Gora and is surrounded by Vakarelska mountain, Belishka mountain and September Hill. The highest peak in the vicinity is Benkovski Peak. Not far from the town of Ihtiman runs "Trakia" highway and the railway network Sofia – Plovdiv. The town is placed 50 km from the capital and 95 km from the city of Plovdiv. In the town of Ihtiman are to be found a historical museum and a gallery, located in a restored Turkish bath.

Every Saturday in the town of Ihtiman is held a market, while the traditional fair of the city is organized on 15th of August, with roundabouts and stalls, concerts of local pop and folk ensembles, as well as pop and rock bands. Since year 2006 onwards in the town of Ihtiman are organized Spring Days of Culture and thus the traditional fair of the town is expected to be moved at the end of May. On St. Teodor's Day each year in Ihtiman are organized horse racing and other games.

The real estate properties offered for sale in the town of Ihtiman are various, as there are different offers for villas and family houses, plots of land and also apartments. Of particular interest is the large area near the golf course, since any investment here is considered successful. If you want to buy a property in Ihtiman or to sell a property owned by you, you can contact the brokers of our real estate agency that will help you with their vast experience and professional skills.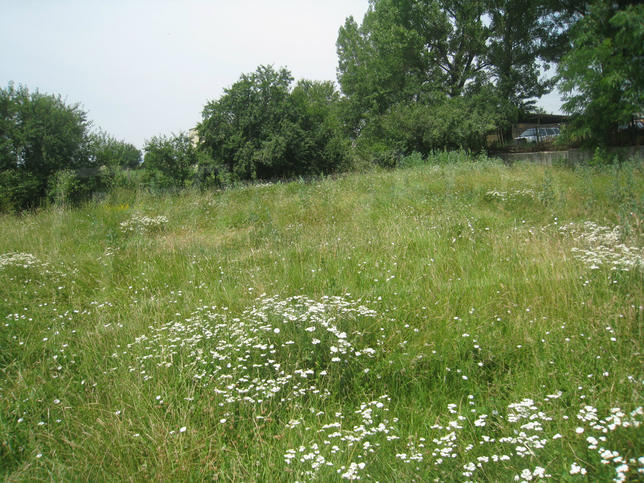 Development land with mountain views in Ihtiman
Ihtiman
Building plot for private house аt the end of the town, near golf course
We sell a development plot of land for a private house with picturesque location at the end of the town of Ihtiman with beautiful views of the mountains. The area of this land is ​​678 sq.m., located near a golf course and a small airport, just 55 km from Sofia and 80 ...read more
678.00 m2 (20€/m2)

Sergey Pelovski
Senior Estate Agent, Sofia
Can't find the right property? Contact us, we will help you!