Houses for sale and rent in Elhovo
BULGARIAN PROPERTIES offer you a wide choice of houses for sale and rent all over Bulgaria. Moreover, we do everything possible to offer our clients numerous offers for houses in all residential quarters in Elhovo. This way you can choose the area and quarter in Elhovo which will best suit you in terms of amenities and infrastructure.

On this page you can view all our offers of houses located in Elhovo. Each offer contains detailed information and photos. In the links below you will also find detailed information about all other types of properties we offer in Elhovo.

If you wish to receive more information please contact your sales agent whose details you will find under the photos of the property. You can also receive advice whether the houses and its location will suit your needs.

We hope that among our offers of houses for sale and rent in Elhovo you will find the property you are looking for. If you have any questions, please contact us.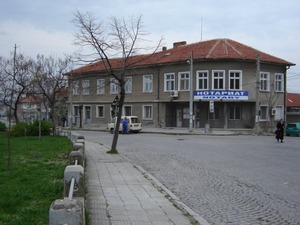 House for sale in Elhovo
Elhovo
Magnificent Offer! For those who want to invest in Bulgaria.
Our new offer from the town of Elhovo is for a nice and big floor a building situated near the centre of the town. It is situated on the second floor of a two storey building. The floor offers accommodation of 144sq.m living area and consists of: three spacious premises. It is ...read more
144.00 m2 (441€/m2)

Liubka Mihova
Estate Agent, Sunny Beach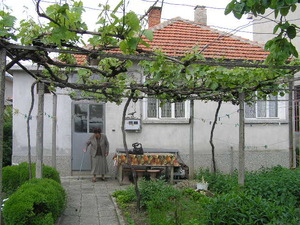 House for sale in Elhovo
Elhovo
Amazing house deserving rushing!!!
You have the great opportunity to acquire well maintained family house, located in the outskirts of the attractive town of Elhovo. The house is one- storey and offers accommodation of 55sq.m. First floor: an entrance hall, three rooms and a bathroom. The property is in very ...read more
55.00 m2 (576€/m2)

Liubka Mihova
Estate Agent, Sunny Beach
SELECT insidemap,insidemap2,insidemap3,insidemap4,insidemap5 FROM `properties_data` WHERE ID IN ('36777,33244,33033,32119,27781,27411,24776,24185,23298,21470,20802,17490,16476,16126,15066,13934,11460,6351') AND lang='en'
Can't find the right property? Contact us, we will help you!