Property in Gotse Delchev region for sale and rent
Gotse Delchev is a town located 200 km south of Sofia, 40 km south of the leading Bulgarian ski resort of Bansko and there are only 30 km to the Bulgarian-Greek border near Drama.

With its colorful houses, green gardens and flower alleys along the streets, Gotse Delchev resembles a cradle tied to granite peaks of Pirin. The city is rich with its historical past, the spiritual generosity of the local people, with the warm southern sun and its fertile land. Time has left countless memories of the strifes of the tribes and people, who used to live here. The very land is even more generous than the historical past, keeping in its layers the truth for the turbulent and dramatic city life.

17 km away from Gotse Delchev is the old-time village of Leshten, which is also an architectural reserve. 27 km away is the architectural monument of the Kovachevitsa village. Near the village the Karaorman region is a virgin forest, populated by many kinds of animals.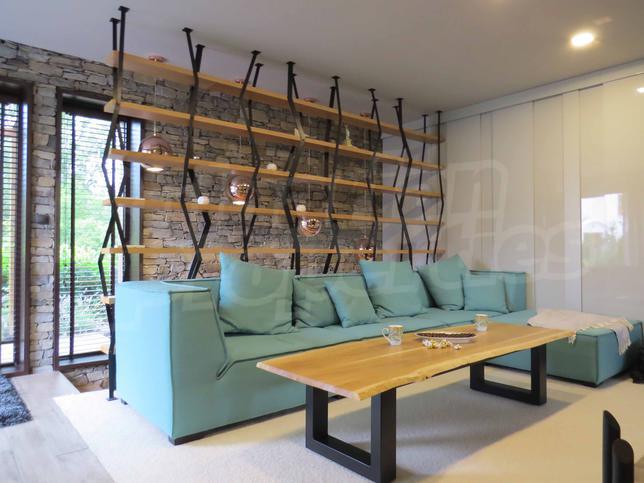 Luxury House with Playroom & Spa Center
Near Gotse Delchev , Baldevo
Fully furnished house in the village Baldevo
Luxury house only two years old with all modern technology and imported materials to insure the most chic finish to house. If you dream of a beautiful and stylish home, you will probably imagine a house with a design similar to the one we have prepared to show you today. ...read more
200.00 m2 (1000€/m2)

Hristo Nestorov
Estate Agent, Bansko
|39|40|30|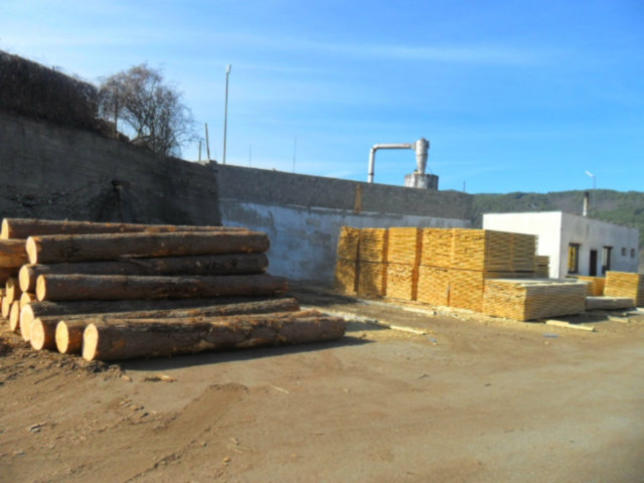 Industrial building with plot
Near Gotse Delchev
Factory for processing of timber
General information: Industrial building with terrain located in the architectural reserve of the village of Dolen, 20 km from the town of Gotse Delchev, 35 km from the checkpoint Ilinden, 110 km from the town of Blagoevgrad, 80 km from Kavala (Greece), 60 km from Drama ...read more
0.00 m2

Sergey Pelovski
Senior Estate Agent, Sofia
|19|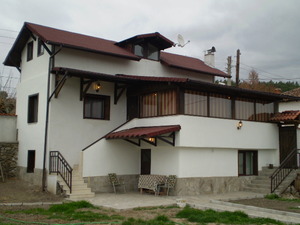 House for sale near Gotse Delchev
Near Gotse Delchev
Family house featuring a large garden
This pretty whitewashed two-storey house is set in a peaceful village some 5 km away from the town of Gotse Delchev and only 2 km away from Ognianovo . It spreads over 80 sq.m. of living area, distributed among three good-sized rooms with wooden floors and window frames, ...read more
80.00 m2 (1500€/m2)

Victor Vucheliiski
Chief Operations Manager, Sofia
Can't find the right property? Contact us, we will help you!