Property in Goritsa region for sale and rent
Goritsa village is part of Byala District in Varna Municipality and is located 4 km away from Kara Dere Bay on the Black Sea coast and 6 kilometers from the town of Byala, on the main road connecting the cities of Varna and Burgas. At the same time the village is set at the foot of Stara Planina Mountain. In the village live mostly retired people, however in recent years there are many tourists and foreigners from Britain and the Netherlands. There are shops, cafes and a church.

In the village of Goritsa are available offers for various properties, including plots of land with different size and status, houses and villas. In the nearby towns are also offered apartments for rent and for sale. If you want to invest in a property in the village of Goritsa or want to sell a property that you own here, please contact our real estate brokers and they will direct you to a property which matches your requirements.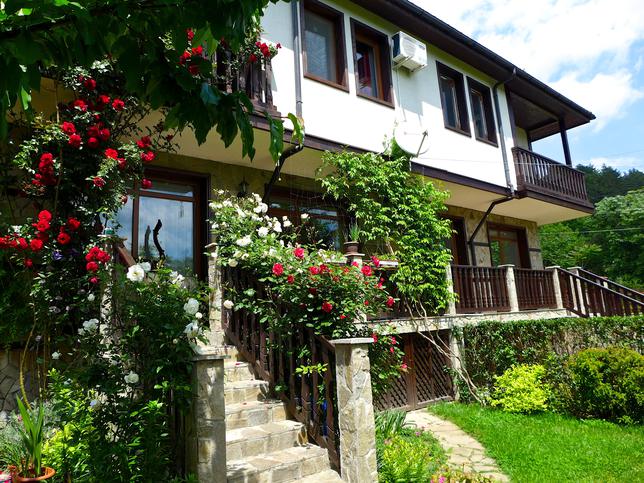 House near Burgas
Near Burgas
Furnished newly-build house, 20 km from the sea
We offer to your attention two-storey house with a spacious garden at the foot of Stara Planina mountain. The property is located in the village of Goritsa, 20 km west from the sea and the famous beach resort of Sunny beach. Two-storey house was built in 2010, construction - ...read more
116.50 m2 (613€/m2)

Liubka Mihova
Estate Agent, Sunny Beach
|19|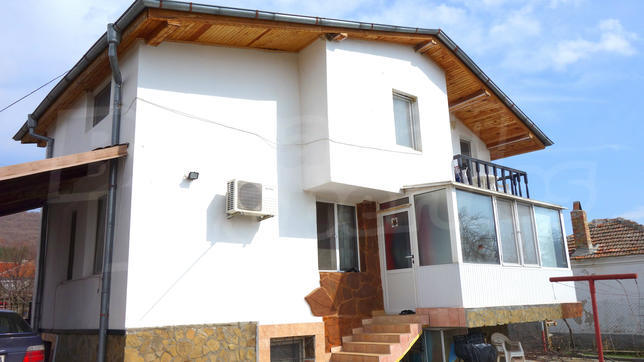 168.00 m2 (400€/m2)

Ivan Kunev
Senior Estate Agent, Sunny Beach
|19|43|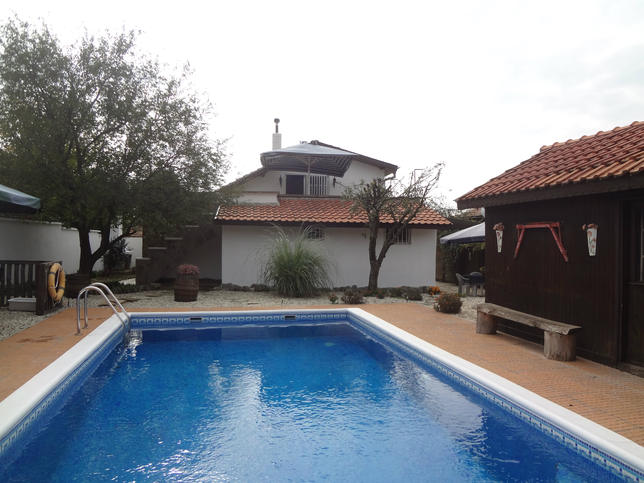 Beautiful house in village 15 km from Sunny Beach
Goritsa
Renovated furnished house with a swimming pool near the sea
We offer you a lovely furnished house with an area of ​​145 square meters in the village of Gorica, Pomorie Municipality, just 15 km from Sunny Beach and 30 km from Burgas. The house has two floors. It was built in 1981 and it was completely renovated and furnished ...read more
145.00 m2 (1034€/m2)

Sergey Pelovski
Senior Estate Agent, Sofia
Can't find the right property? Contact us, we will help you!