Properties in Dyado Dyanko quarter in Gabrovo for sale and for rent
What houses are for sale in QuarterDyado Dyanko, townGabrovo?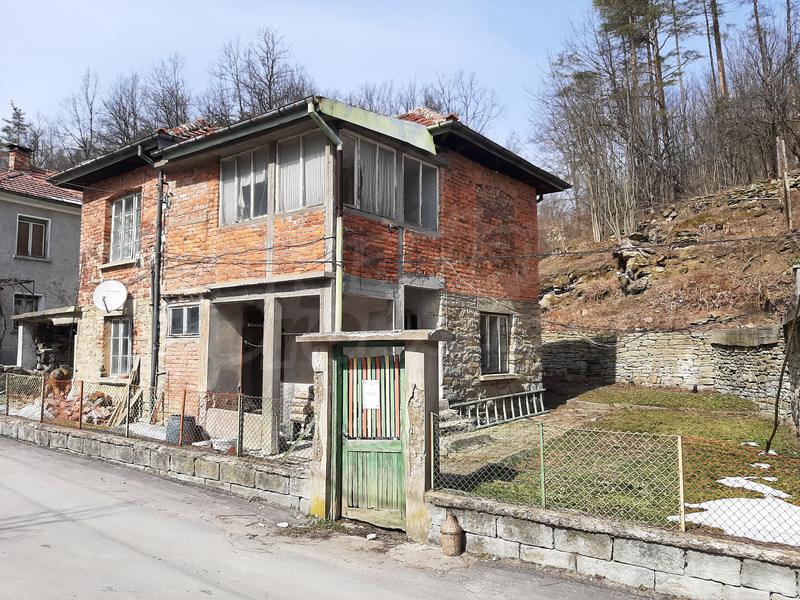 House in the town of Gabrovo
Gabrovo , Quarter Dyado Dyanko
House with garden and garage next to a wooded area
We offer you a house in the last quarter of the town of Gabrovo, direction Uzana. The property is situated on a quiet side street with year-round access. The house has two floors connected by an external staircase. Each floor consists of three rooms, which after renovation can be ...read more
Area: 98 m2 Garden: 490 m2

Dimitar Pavlov
Regional Manager, Veliko Tarnovo
Can't find the right property? Contact us, we will help you!