Property in Esen region for sale and rent
The village of Essen is situated in the southeastern part of Bulgaria and is placed in Sungurlare District in Bourgas Municipality. Approximately 3 km away from the village runs Luda Kamchiya river, making this a good area for fishing. Not far from the village is the area "Kamanchetata" which consists of steep and high cliffs, and is placed around a pine forest with different species from the flora and fauna. The village has a chapel, a shop and a cafe. The traditional holiday of the village is organized on 24th of May each year.

The real estate properties for sale that are offered near the village of Esen are not many, but there are different offers for houses and villas, as well as for plots of land. In case that you are looking for an apartment for rent or sale in the area, good offers are available in the nearby towns to the village, namely Sungurlare and Burgas. Our real estate agency can help both prospective buyers and those who want to sell their property placed in the village of Essen.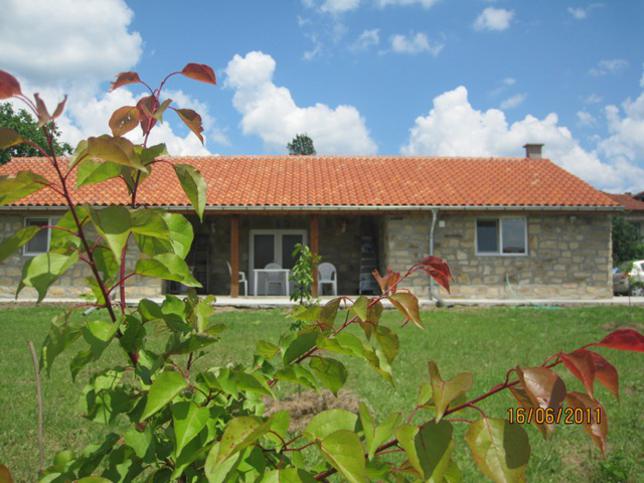 House for sale in Esen village
Esen
New house with good location
We are offering a property for sale in Essen village, it is situated near town of Sungurlare. The property is located on the western edge of the village, the land is 1350 sq.m, fenced from two sides, and a stone wall with gates on the asphalt road side, on the south is a ...read more
170.00 m2 (323€/m2)

Sergey Pelovski
Senior Estate Agent, Sofia
Can't find the right property? Contact us, we will help you!