Property in Cherni Osam region for sale and rent
The village of Cherni Osam is located in Northern Bulgaria and is part of Troyan District in the Lovech Municipality. It is placed in a mountainous area at the foot of the Troyan Balkan, which is part of the Central Balkan Mountains. The village is also part of the National park "Central Balkan" and is placed under the peaks of Levski and Kupen. At the foot of one of them rises Cherni Osam river, which gives the name of the village.

The village population is approximately 1,000 inhabitants, and it is located 12 km from the town of Troyan and 38 km from the town of Lovech and 185 km from the capital Sofia. Approximately 30 km from the village runs the highway that connects the towns of Varna - Veliko Tarnovo - Yablanica. The village has an ethnographic museum, an art gallery, and nearby is placed the famous Troyan Monastery and the Biosphere Reserve "Steneto" which is part of the National park "Central Balkan". Here could be seen ordinal animal species and plants, and the phenomena Raichova hole, Bird hole, Haydushkoto Igrilo, the Water Cave and Kralimarkov hole.

The real estate offers for sale in the area of Cherni Osam village are very different. In general, the offers available are for family houses and holiday villas, and also plots of land with different status and thus the opportunity for development. The brokers in our real estate agency can assist you during the process of purchase of property and in case that you are looking to sell a property owned by you in the area of Cherni Osam. The prices are reasonable and the investments here are good.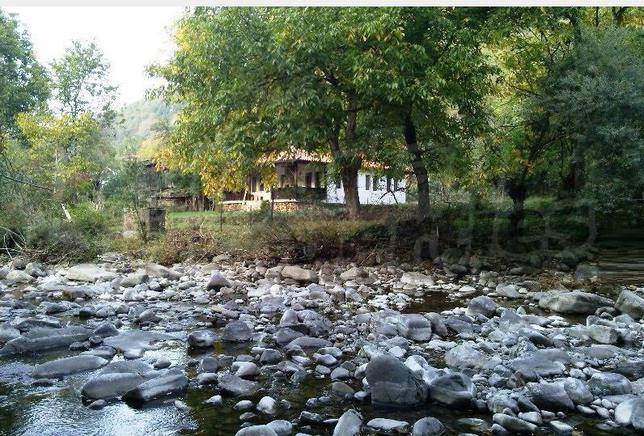 140.00 m2 (503€/m2)

Simeon Karapenchev
Estate Аgent, Veliko Tarnovo
Can't find the right property? Contact us, we will help you!