The First Bridge Balkan Championship was opened in Stara Zagora
2006-10-11 | Bulgarian Properties- Stara Zagora ofice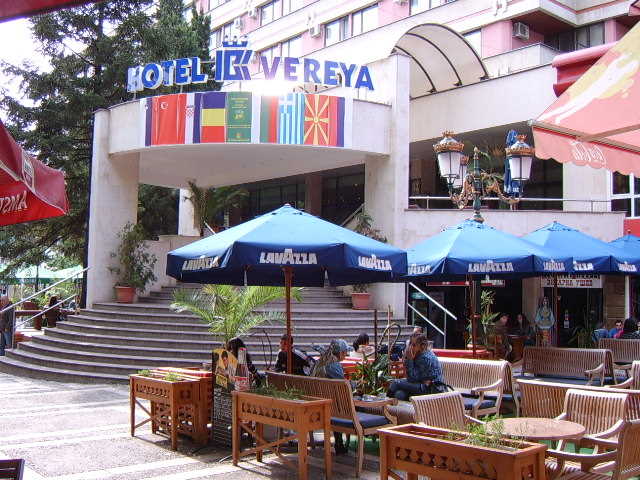 The First Bridge Balkan Championship was official opened by Mr. Evgeni Zhelev, Mayor of Stara Zagora Municipality in the "Vereya" Complex on 10th of October.
The First Bridge Balkan Championship is organized by the Bulgarian Bridge Federation and the Bridge Sports Club of Stara Zagora with the exclusive support of the Stara Zagora Municipality. The event is of national and international significance.
The idea of organizing this Championship was first conceived at the 24th International Festival, which took place in Stara Zagora in 2005.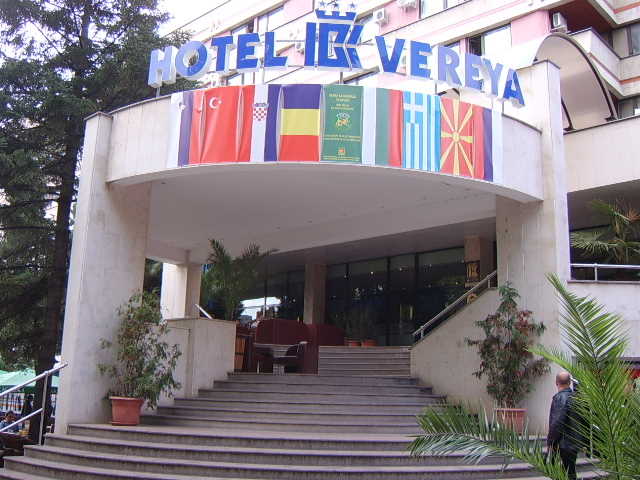 Teams that will take part in the tournament come from Turkey, Greece, Macedonia, Romania, Serbia, Croatia, Slovenia and Bulgaria.
The tournament will include 40 foreigners, 8 Bulgarians and over 50 visiting spectators.
The Chief Referee will be Rahmi Iligji from Turkey.
At 9 pm on the 12th of October will be the official close down of the First Balkan Bridge Festival.
The rewarding and the cocktail will be in restaurant "Vereia".
The rewards will be:
1st place – 1000 Euro and cups
2nd place – 500 Euro and cups
3rd place – 300 Euro and cups



read more articles