Mountain Resorts in Bulgaria Offer Lucrative Property Prices
2009-09-09 | BULGARIAN PROPERTIES
One of the main positive effects of the crisis is the self-regulation of the property market in Bulgaria and the falling of the prices in the winter resorts in particular.

To purchase a holiday home in a winter resort in Bulgaria is no longer a distant dream because there are places where holiday property prices have decreased by as much as 50 percent on an annual basis. The offers on the BULGARIAN PROPERTIES site in the big ski resorts prove that in the last few months holiday home prices have become more reasonable and affordable.

For example, prices of apartments in one of the agency's top offers – the holiday development Belvedere Holiday Club in Bansko – have fallen by more than 37 percent and now they start from just under 35,000 Euro. For this price the owners will get an apartment with a functional layout and wonderful extras and amenities.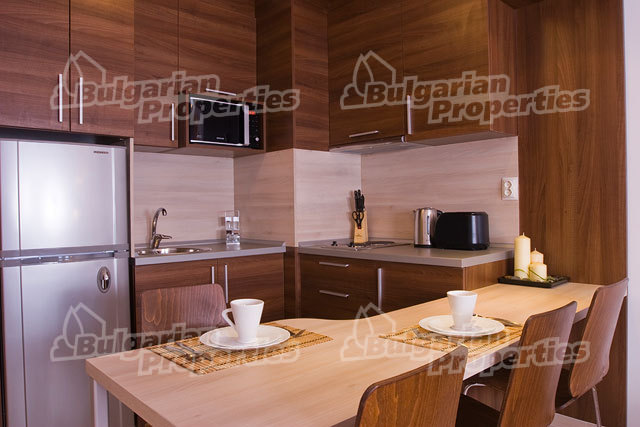 Prices of finished one-bedroom apartments in another of the company's top offers – Belmont holiday development in Bansko – start from only 28,000 Euro, as until recently prices started from over 40,000 Euro. The development is just a short walk from the Gondola and offers nice mountain views and a variety of amenities and extras.

A fully furnished two-bedroom apartment in the Mountview Lodge complex in Bansko is offered at 35,100 Euro as now its price is almost 30 percent lower compared to a few months ago. The apartment consists of an elegant living room with a dining zone, two spacious bedrooms, a bathroom with a toilet and a corridor and is stylishly furnished and ready to live in.

As a whole, the offers in Bansko are for luxury apartments at extremely sensible prices like this tastefully furnished holiday apartment with an area of 70 sq.m. Its current price is 36,200 Euro which is over 60 percent lower compared to its price a few months ago.

Borovets is also one of the most famous winter resorts in Bulgaria and prices there decreased in the last year or so though they do not reach the discounts of the properties in Bansko. An interesting offer in Borovets is this apartment with a fitted kitchen in the Eagle Rock complex whose net area is 98 sq.m. and it is sold at 59,000 Euro.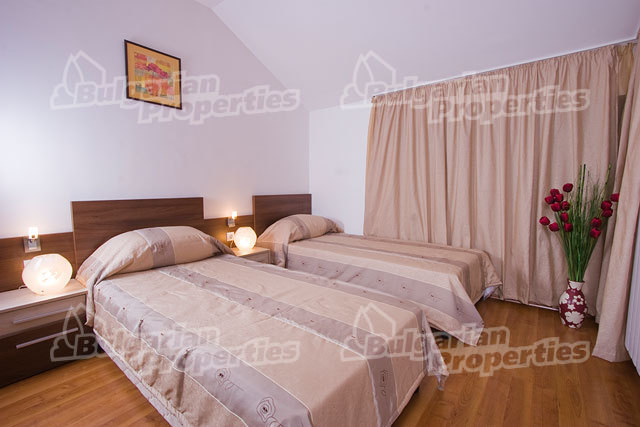 To put it in a nutshell, holiday homes in mountain resorts become more and more affordable as for the purchase price the buyer receives not only a lovely place to relax and practice their favorite sport but also a number of additional services like SPA procedures, a swimming pool, a gym, etc. BULGARIAN PROPERTIES advise to look for the right correlation between price, quality and location as now is the perfect time to buy as the market is focused on the buyer's needs and wishes.

View all our properties in ski resorts in Bulgaria

---
Copyright: 2009 Bulgarian Properties Ltd. All rights reserved. For further information or advice please contact us on tel.: +359 2 9 11 50 or e-mail: info@bulgarianproperties.com. The use of this article by third parties is allowed only with proper quotations of the source www.BulgarianProperties.com and the Author of the article. The data in this material has been collected by the Author and Bulgarian Properties Ltd. and is presented for information purposes only. We have made every effort to ensure the accuracy of the data. However, Bulgarian Properties Ltd. cannot be held responsible for loss or damage as a result of decisions made based on the information presented in this article.
© Bulgarian Properties Ltd. 2009.

read more articles