Property in Beronovo region for sale and rent
The village of Beronovo is part of Sungurlare district and Bourgas municipality, being situated in Southeastern Bulgaria. The village is located in a mountainous area and has a mineral spring, whose water is suitable for the treatment of gynecological, muscle-skeletal, skin and neurological diseases.

In the village of Beronovo there is not a large supply of real estate properties, but in case you want to invest here, our real estate agency can select for you offers for houses and plots of land. If you have property here and want to sell it, then you can contact the brokers of our real estate agency. Many different apartments for rent are available in the nearby town of Burgas.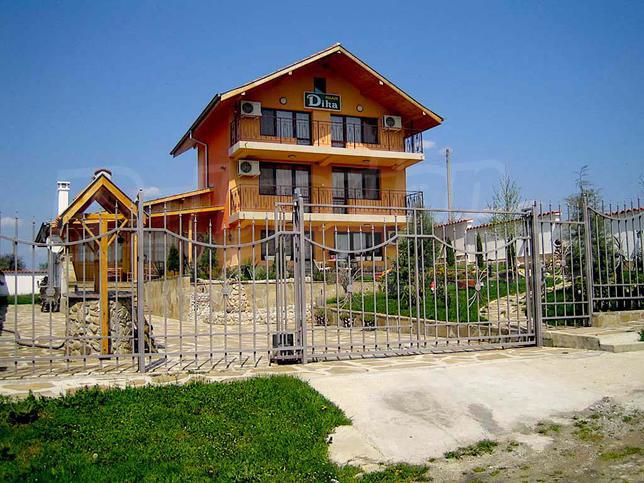 House in the village of Beronovo
Near Burgas
For sale - house
The house for sale was built in 1990 in a style a little different from the typical mountain villages and it was completely restored in 2006. It is a three-storied house with three concrete slabs, walls of brick masonry and reinforced concrete columns, tiled roof, unfolded ...read more
150.00 m2 (526€/m2)

Stilian Georgiev
Senior Estate Agent, Sunny Beach
Can't find the right property? Contact us, we will help you!