Property in Berkovitsa region for sale and rent
If you want to sell or buy property in Berkovitsa and the area around it, contact our real estate agency. Our experienced brokers will find different offers for you to rent and for sale of apartments, houses, and plots of land to build their own home. They will also assist you if you want to sell your property in the area of Berkovitsa.

The city is part of Montana municipality in the northwestern part of Bulgaria and is situated in a mountainous area at the foot of Stara Planina, less than 20 km from Kom peak and is not far from the border with Serbia. Berkovitsa is located 23 km from the town of Montana and 80 km from the capital Sofia. The religion of the people here is Christianity and Judaism and in the town could be found a synagogue and two old churches. Among the other attractions in the city are the Roman (Turkish) bath built in 1665, the house-museum of Ivan Vazov, an Ethnographic Museum and an Art Gallery.

Near the town of Berkovitsa is set Kom peak, which features a ski slope and offers entertainment for those who love winter sports. Other options for entertainment in the town include the festival of arts and Children songs, the rock festival Berkstock, and a Folklore Festival. At the end of summer here are being celebrated the Berkovski Mountain festival and the Festival of wild raspberries.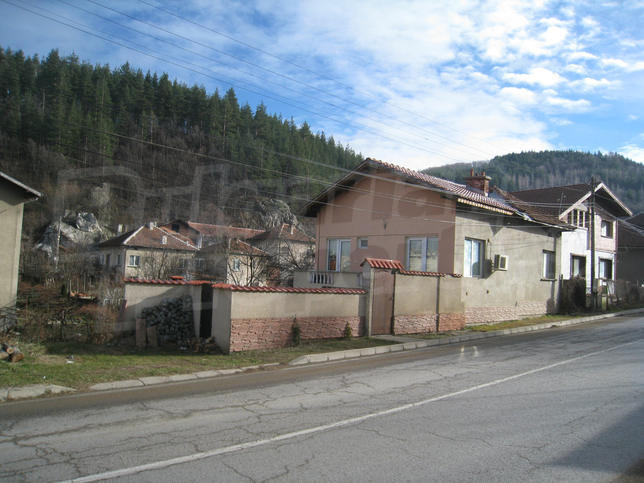 160.00 m2 (137€/m2)

Sergey Pelovski
Senior Estate Agent, Sofia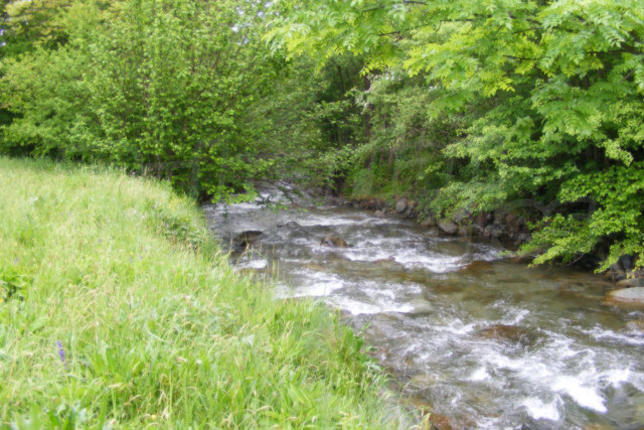 Development land for sale near Berkovitsa
Near Berkovitsa , Dalgi Del
Building land in the mountains, touching a small brook!
Located at the end of a small, ecologically clean and quiet village, this plot of land is an ideal opportunity for you to have your investment for the years of retirement. It is in Stara Planina mountain, some 8-10 km straight line to Berkovitsa ski area. The road distance to ...read more
1900.00 m2 (4€/m2)

Sergey Pelovski
Senior Estate Agent, Sofia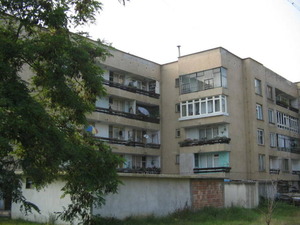 2-bedroom apartment for sale in Berkovitsa
Berkovitsa
Lovely, recently renovated apartment close to a small ski centre
This fantastic south-facing 2-bedroom apartment is located on the third floor of a solid building, part of a peaceful residential area in the town of Berkovitsa, approx. 20 km to the town of Montana and respectfully 100 km from Sofia International Airport. The living area of the ...read more
67.00 m2 (480€/m2)

Sergey Pelovski
Senior Estate Agent, Sofia
Can't find the right property? Contact us, we will help you!