Plots of land and with discounted prices
It is said - buy land, they don't make it anymore. This is true even now, especially for plots of land with discounted prices in Bulgaria. Below are all our offers of land for sale with reduced prices. Compared to the price of land in other European countries land in Bulgaria is cheaper and offers exellent investment opportunities as it has potential to increase in the years to come.

|21|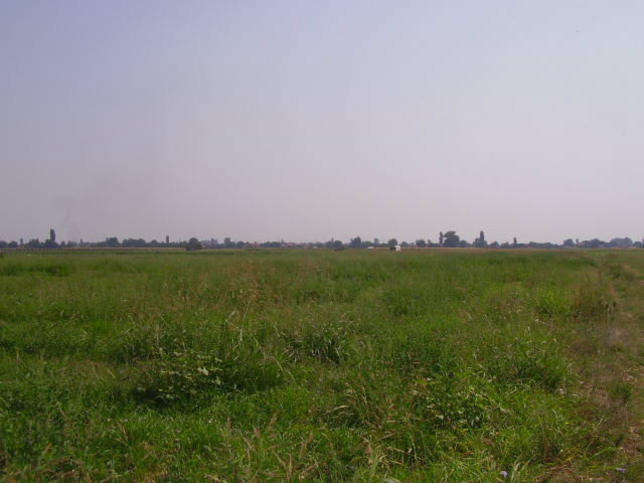 Agricultural land for sale near Plovdiv
Near Plovdiv
An agricultural land near the town of Plovdiv!
It is a pleasure for us to offer you a plot of non regulated land situated in a nice area only at about 8 km. away from the town of Pazardjik! The second largest town in Bulgaria, Plovdiv is 30 km. away from the property. The real estate is spread over the area of 6 857sq.m.. It ...read more
6857.00 m2

Sergey Pelovski
Senior Estate Agent, Sofia
|21|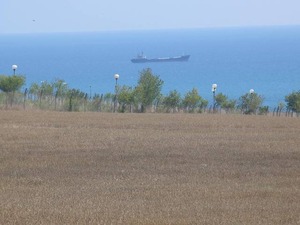 Two agricultural plots of land near Kavarna
Near Varna
Two attractive agricultural plots near Kavarna
Two appealing agricultural plots of land with an amazing sea view are currently for sale on the market. The plots are located 1 km away from Bulgarevo village, 6 km from the resort town of Kavarna- one of the relatively bigger towns along the Black Sea coast. Kavarna is situated ...read more
24999.00 m2 (21€/m2)

Kalin Chernev
Regional Manager, Varna