500 000 SQ M OF HOLIDAY PROPERTIES TO BE BUILT IN RAZLOG MUNICIPALITY
2007-02-13 | Property Wise Magazine, 12 February 2007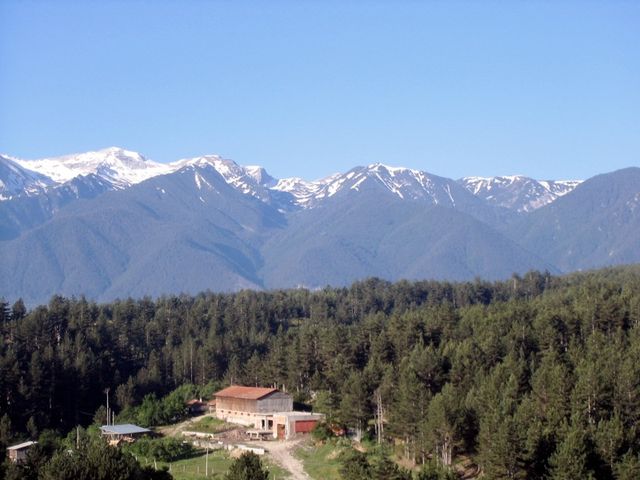 In 2007 Razlog Municipality is expecting the construction of several holiday complexes with a cross actual area of 500 000 sq m, investor.bg reports. The Municipality had issued about 200 construction permits. The number of large-scale projects is around 70, each one of them with constructed area of 10 000 sq m. The biggest project will have common area of more than 22 000 sq m. Razlog Municipality expects about EUR 150 - 200 million worth of investments.

Detailed zoning plans of Betlovoto and Katarino - districts in Razlog Municipality, as well as of a 3 000 decare-area between Banya and Bansko are about to be prepared.

Razlog Municipality' representatives said there is a serious investor interest towards the region. Development of golf tourism is the investors' priority.






Read more news