09.08.2013 BULGARIAN PROPERTIES Price Indices (BPI) – July 2013
Polina Stoykova MRICS, Chief Operations Manager and Head of Research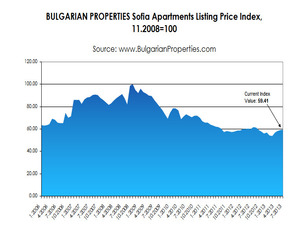 The listing prices of apartments in the capital of Sofia remained almost unchanged in July, both on a monthly and on an annual basis. The trend of a monthly price growth that has continued since April is now slowing down, while the annual price drops are also fading away. In Varna, where the listing prices have went through a considerable downward correction in 2012, the price drops continue but they are within 1-2%. The listing prices in Varna are now at their 2006 levels. This has already started to influence the market, and as a result we can see a higher interest and more property sales in Varna this year. If this trend continues, there is a strong possibility that the Varna market starts to recover.

On the other hand, the listing prices in Bansko reached a deeper bottom in July and at present they are at their lowest level ever. In Sunny Beach the positive trends remain during the strong summer season which turns out to be very successful for property sales and for the tourism in Bulgaria as a whole.

BULGARIAN PROPERTIES' indexes measure apartments listing prices in 4 main locations - Sofia, Varna, Sunny Beach and Bansko in order to provide timely information about the market trends in the biggest city and vacation housing markets in Bulgaria.

The key points for each index for July 2013 are as follows:

Sofia
• Change in last month: +0.31%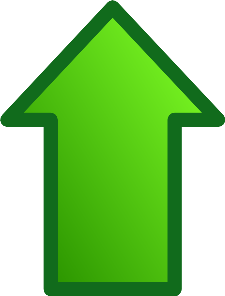 • Change in last 12 months: -0.82%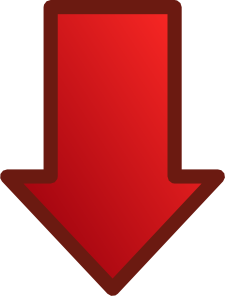 • Change from the highest value: -40.59%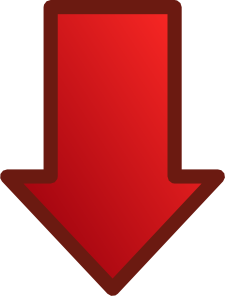 The current BULGARIAN PROPERTIES Index value for the listing prices of apartments in Sofia for July 2013 is 59.41 percentage points. The average monthly listing price of the apartments in the capital in July was 888 Euro/sq.m.

Varna
• Change in last month: -2.02%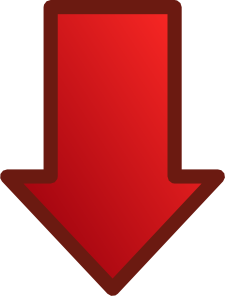 • Change in last 12 months: -2.98%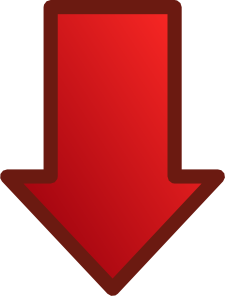 • Change from the highest value: -45.40%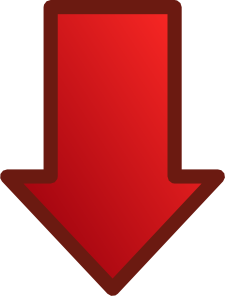 The current BULGARIAN PROPERTIES Index value for the listing prices of apartments in Varna for July 2013 is 54.60 percentage points. The average monthly listing price of the apartments in the second biggest city in Bulgaria is 813 Euro/sq.m.

Sunny Beach
• Change in last month: +2.18%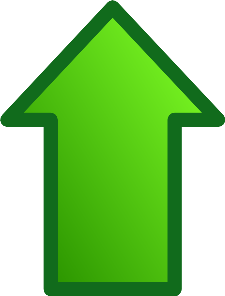 • Change in last 12 months: +7.09%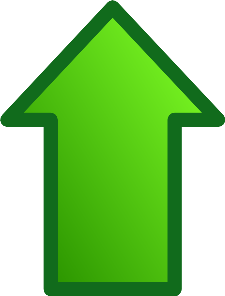 • Change from the highest value: -31.05%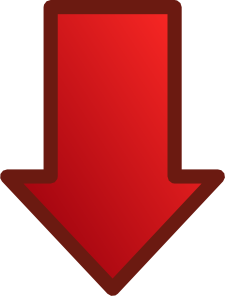 The current BULGARIAN PROPERTIES Index value for the listing prices of apartments in Sunny Beach for July 2013 is 68.95 percentage points. The average monthly listing price of the apartments in the biggest beach resort in Bulgaria is 835 Euro/sq.m.

Bansko
• Change in last month: -6.57%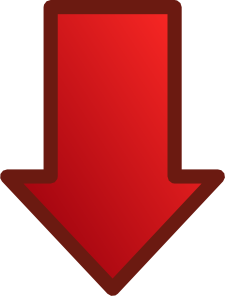 • Change in last 12 months: -7.55% %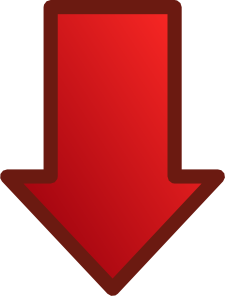 • Change from the highest value: -58.88%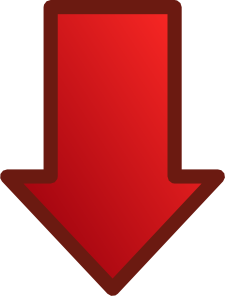 The current BULGARIAN PROPERTIES Index value for the listing prices of apartments in Bansko for July 2013 is 41.12 percentage points. The average monthly listing price of the apartments in the biggest ski resort in Bulgaria is 526 Euro/sq.m.

Next update of the BULGARIAN PROPERTIES Indexes will be on 10th September 2013.

For more information or request of our latest property market reports, you can call us on +359 2 9 11 50 or send us an e-mail.

Information about BULGARIAN PROPERTIES' Indexes (BPI) and the methodology

See the archive with price index information for previous months

---
Copyright: 2013 Bulgarian Properties Ltd. All rights reserved. For further information or advice please contact us on tel.: +359 2 9 11 50 or e-mail: info@bulgarianproperties.com. The use of this article by third parties is allowed only with proper quotations of the source www.BulgarianProperties.com and the Author of the article. The data in this material has been collected by the Author and Bulgarian Properties Ltd. and is presented for information purposes only. We have made every effort to ensure the accuracy of the data. However, Bulgarian Properties Ltd. and the Author cannot be held responsible for loss or damage as a result of decisions made based on the information presented in this article.
© Bulgarian Properties Ltd. 2013

Read more news

LATEST REGIONAL NEWS

The First "Bile Fest" - Herbs Dedicated Festival Will Be Held on the St. Anastasia Island in Bourgas

12/June/2019
https://www.novinite.com

The island of Saint Anastasia will welcome guests with folk rituals for health and fertility in the first edition of the "Bile Fest", a heraldic festival, announced Burgas Municipality.

More than 50 participants will take part in the event with herbs and healthy foods, curative extracts and ointments, and will show the authentic ways of preparing them.

The accompanyin... read more

Thanks to everybody involved at Bulgarian Properties for the easy experience of buying a property in ...

I am writing to you to say that we have just successfully completed the purchase of a 1000m plot of ...

We used the services of Bulgarian Properties to sell a ski property in Borovets. They listed the ...
Terms of Use | Privacy Policy | Cookie Policy

All photos, texts, video clips, charts and banners on our website are property of our company or of our partners and are protected by the Copyright Act of the Republic of Bulgaria. Any unauthorized use of photos, texts, videos and other materials from our website by third parties will be subject to immediate claim on the part of the copyright owners. The information on our website is with information and advertising purposes. Alhtough we have made all efforts to provide accurate information, there may be some mistakes. For full and correct information is considered only the information received at the offices of Bulgarian Properties Ltd.