BULGARIAN PROPERTIES Launch Luxury Project Sunset Villas
2010-09-01 | BULGARIAN PROPERTIES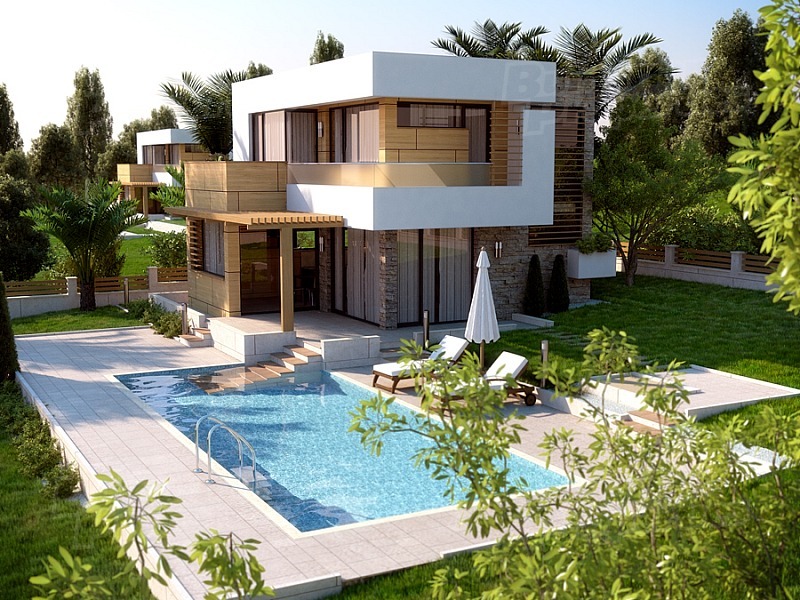 The first sod of the luxury project Sunset Villas set near Sunny Beach was turned on August 23rd 2010. The interest in the project has been very big, as two deals were concluded at the turning of the first sod. Sunset Villas is the final stage of five years of hard work of the company BULGARIAN PROPERTIES in creating the modern mini resort Sunset Kosharitsa.

Sunset Villas is a different place for relaxation and permanent living which combines a quiet location and the closeness to a forest and the slopes of Stara Planina Mountain with the proximity to one of the best seaside resorts in Bulgaria – Sunny Beach. The concept also includes a variety of extras and entertainments and an option for an active break. All this is combined with excellent on-site servicing provided by a team of professionals working in the field of management and maintenance of holiday developments.

The design and architecture of each of the houses will be different and unique. All houses will have an appearance of their own and buyers will be able to choose among a number of additional features which will make their property feel like home.

View the Sunset Villas project

---
Copyright: 2010 Bulgarian Properties Ltd. All rights reserved. For further information or advice please contact us on tel.: +359 2 9 11 50 or e-mail: info@bulgarianproperties.com. The use of this article by third parties is allowed only with proper quotations of the source www.BulgarianProperties.com and the Author of the article. The data in this material has been collected by the Author and Bulgarian Properties Ltd. and is presented for information purposes only. We have made every effort to ensure the accuracy of the data. However, Bulgarian Properties Ltd. cannot be held responsible for loss or damage as a result of decisions made based on the information presented in this article.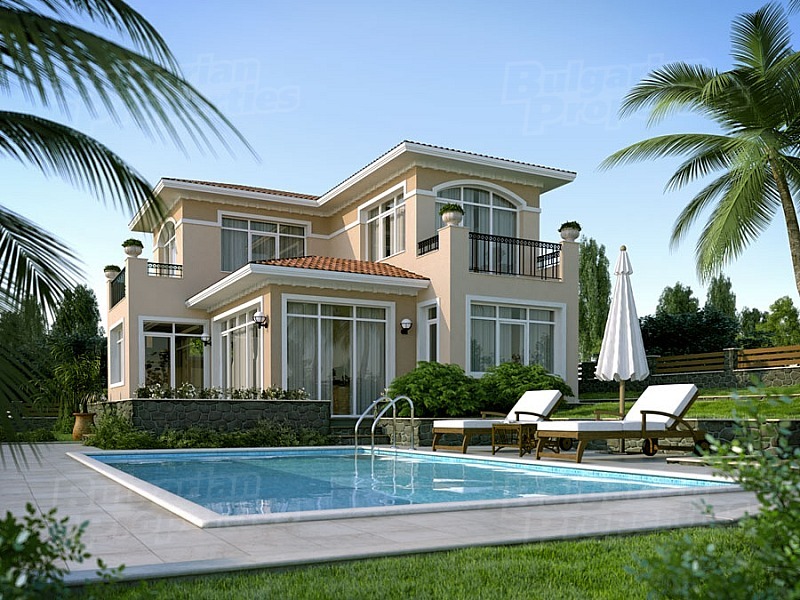 © Bulgarian Properties Ltd. 2010

Read more news