Unknown resorts of Bulgaria: Lozenets
2015-07-14 | www.prian.ru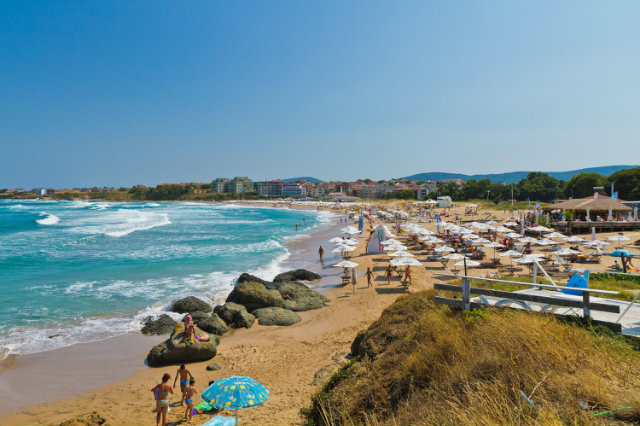 The well-known international real estate portal has published the rating of unknown Bulgarian resorts. The article author Olga Petegirich refers to the opinion of Polina Stoykova, the Managing Director and Head of Property Research at BULGARIAN PROPERTIES. The portal asked the opinion of other experts in the field of real estate.

Lozenets

Life style

Lozenets is a small and cozy beach resort on the Black Sea coast located 50 km south of Burgas. Previously, it was renowned as a resort where bohemian people from Sofia come.

It features a long and picturesque beach with two nearby situated campsites. The area is covered in greenery. The proximity of Strandzha mountain makes the resort an ideal place for relaxation. The sea water in the resort is the cleanest along the Bulgarian Black Sea coast. The closest airport is situated in Burgas.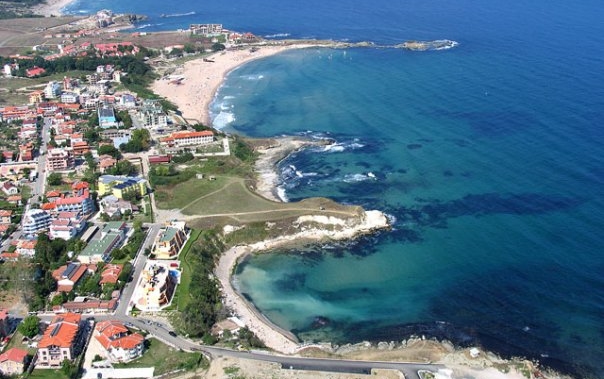 In winter, there can be a bit boring, but life never stops. Shops and restaurants are open even in cold weather. There are transport to the nearest towns. So in general you can live here all year round.

Real estate

Property prices range from 800 Euro to 2000 Euro per sq.m in Lozenets. There is a good selection of apartments, but private houses are less. If you buy an apartment in the resort you can rent out it in the summer time when the resort attracts tourists. During the high season the rental prices are 80-120 Euro per night.

Polina Stoykova comments: 'Lozenets is getting popular among Bulgarians and foreign tourists every year more and more. However, the resort has not been much built up. Here you can really dive into the Bulgarian life and socialise with the local community'.

View properties for sale in Lozenets resort

View our properties on the sea for sale and rent

Read more news