Balloon Fiesta near Razlog
2015-01-21 | www.news.bansko.org, 14 January 2015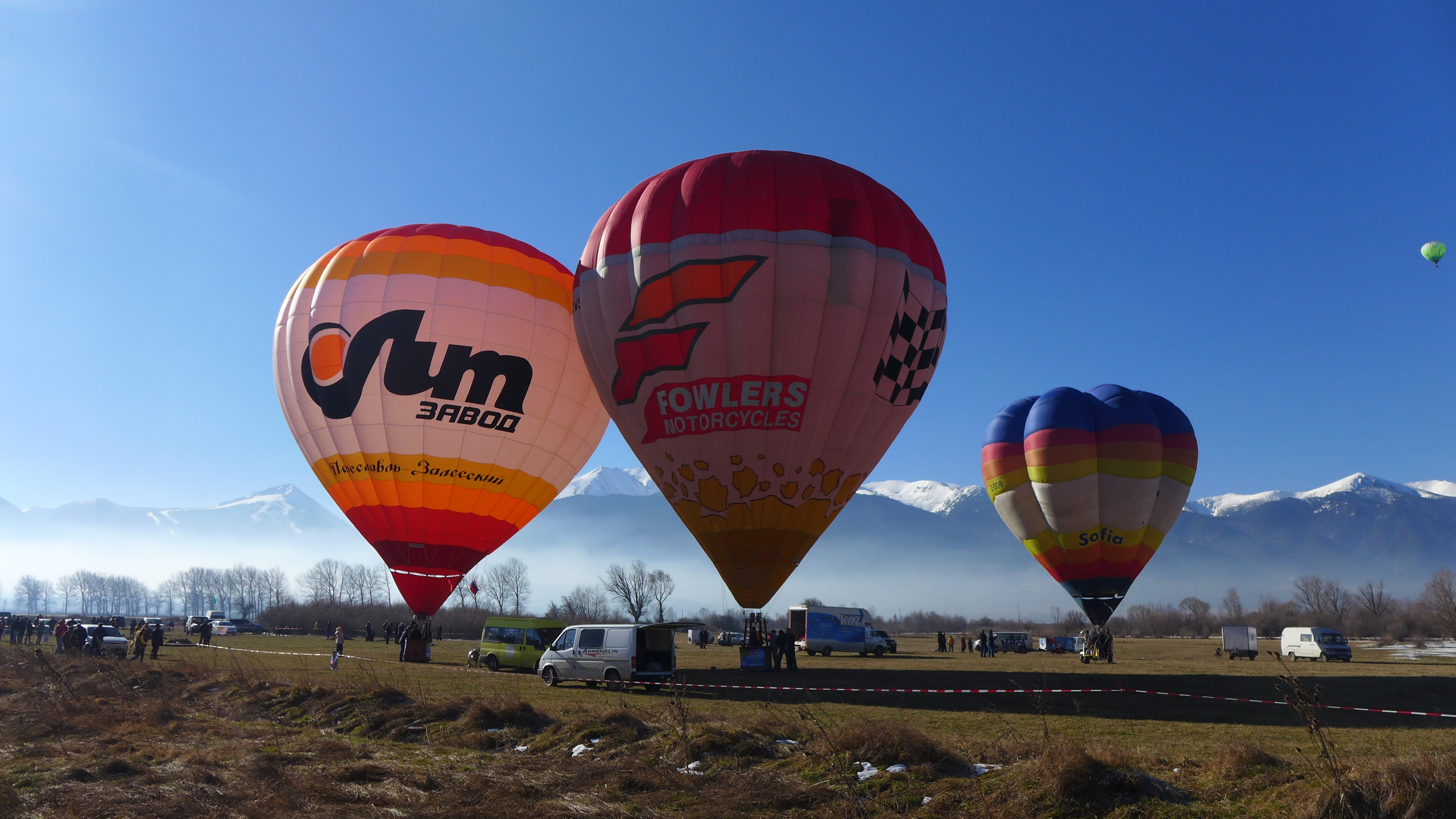 The Balloon fiesta "Rimska bania" is held near Razlog between 14th and 22nd of January, 2015. The fiesta takes place in village Banya - a place blessed with hot springs, fresh mountain air and beautiful scenery.

Teams from Bulgaria, Russia, Moldova, Latvia, Poland, Slovenia and Ukraine are participating in the fiesta. The main event organizer is "Thermo Spa Hotel Roman Bath", located in the Razlog village of Banya.

The exciting journey to the clouds takes place with hot-air balloons and paramotors. Each day, residents and guests of the town have the opportunity to witness the flight of the balloons in the sky, weather permitting. Other attractions include a fire-and-music show.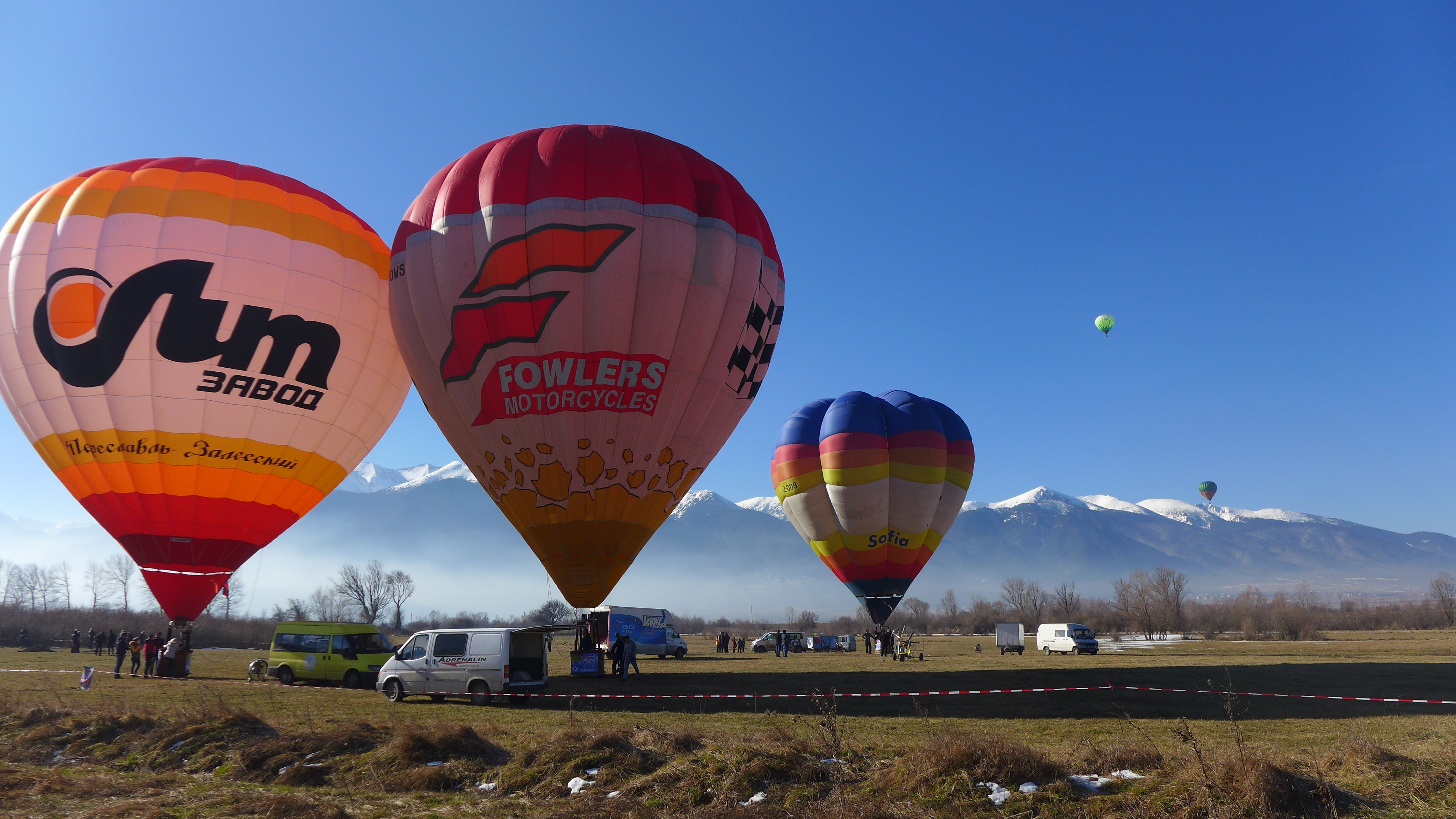 The winners of the fiesta will be announced on January 21st. On January 22nd, will be organized cultural events and excursions for the participants.

View our properties for sale and rent in Bansko region
Read more news