ROMANIA AND BULGARIA SIGN ORYAHOVO-BEKET BRIDGE CONSTRUCTION PROJECT IN 2008
2007-07-11 | Sofia Echo, 5th July 2007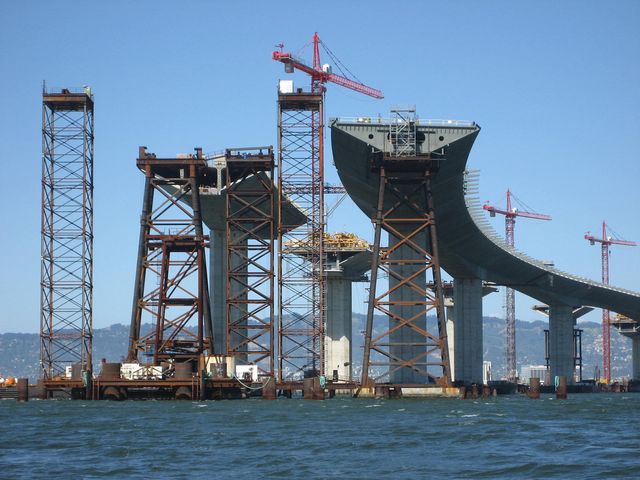 Bulgaria and Romania are expected to sign an agreement for the construction of a bridge connecting the Bulgarian town of Oryahovo to the Romanian Beket.

Transport Minister Petar Moutafchiev said as quoted by investor.bg that the two countries will decide on the exact location of the bridge across the Danube in 2008.

The ministry introduced to Romania the possibility of certain concessionaires building the bridge.

Moutafchiev said that the ministry had information that the government of Romania has already authorised Beket municipality to manage the investment in the project.

Further negotiations between the countries will take place after Romania introduces its official suggestion for the construction.

A work group of experts will determine the places for the bridge construction. Moutafchiev said that hopefully the group will start its work in September and by the end of 2007 they will announce their expert opinion.

The bridge will consist of a 800m long highway.




Read more news