CONSTRUCTION IN BANSKO RESORT FROZEN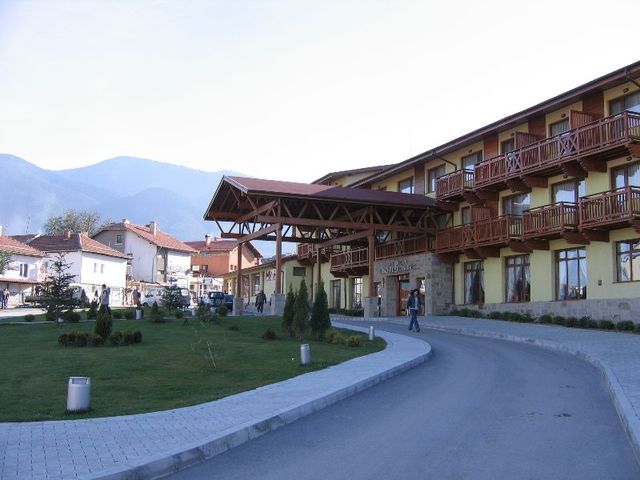 Bansko municipality mayor Alexander Kravarov has ordered a halt to construction in the famous mountain resort. The ban covers 28 areas, including the hotel and the villa zones, investor.bg reported.

Construction will remain on hold until detailed zoning plans and street regulations for the areas are completed.

While the ban is in effect, no permits for construction or change in the purpose of the agriculture land would be issued, investor.bg said.

Kravarov's order is subject to appeal within 14 days.

Deputy mayor Lazar Zahov said that the ban affected new construction. "We have to be aware where and what can be constructed and it has to be in conformity with the infrastructure in the region," he said, as quoted by Bulgarian news agency BTA.

View Properties for Sale in/near Bansko.





Read more news