BULGARIAN PROPERTIES Took Part in Kuwait Real Estate Fair
2009-02-03 | BULGARIAN PROPERTIES Head Office
BULGARIAN PROPERTIES took part in a two-day real estate fair which took place on 25th and 26th January 2009 in Kuwait. The fair was organized at al-Raya hall of the Courtyard Marriot Hotel under the theme Most Powerful Real Estate Gathering in Kuwait.
The visitors at the fair had the opportunity to look at and choose properties both in Kuwait and the Gulf area and from all over the world.

The visitors and the potential buyers took keen interest in Bulgaria as a property buying spot. What the Kuwaiti buyers like about Bulgaria is the beautiful nature and the favorable climate suitable both for winter and summer tourism. The lush landscape and the hospitality of the Bulgarian people are the main characteristics attracting Kuwaiti buyers to Bulgaria.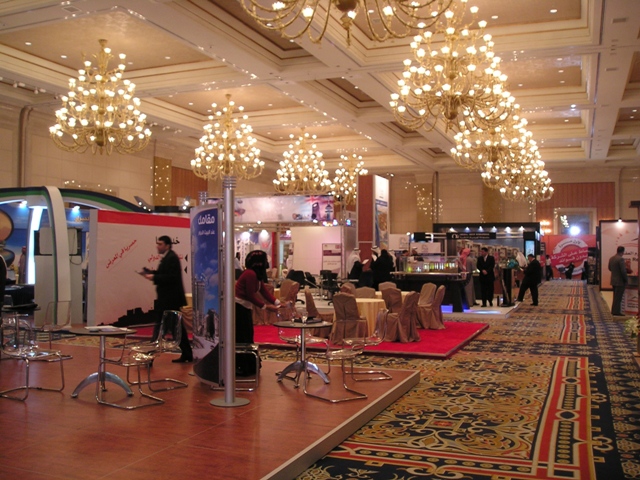 View our hot offers
Read more news