24 May - Non-working Day in Bulgaria
2019-05-22 | BULGARIAN PROPERTIES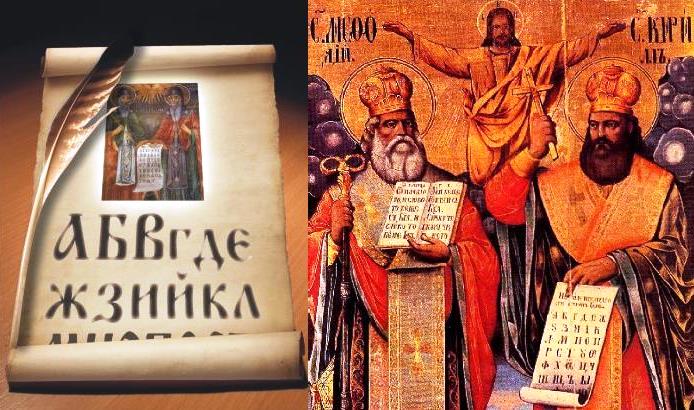 On 24 May Bulgaria celebrates the Day of the Slavic Script and of the Bulgarian Education and Culture. That is why we would like to inform our clients and partners that our offices will not be working on May 24th.

Please be advised that all banks, notary publics and government institutions in Bulgaria will also be closed during the holiday.

In case you would like to contact us during the holidays you can call us on +44 20 8816 8118 or contact our estate agents whose contacts are in each property listing.

If you wish to make an appointment with us or to organize a viewing trip during or after the holidays, feel free to call us or send us an e-mail.

Check our top offers:

Sell your property with us!
Read more news