Properties and real estate in Ravda for sale and rent
The village of Ravda is in the immediate vicinity of the town of Nessebar and is one of the main tourist villages in the municipality. It is located on the picturesque Black Sea coast and famous for its romantic and peaceful surroundings. The favorable location of the village guarantees favorable transport connections.

The geographical landmarks around Ravda are indescribably beautiful. The romantic landscape steals your breath away with the sunny bays coves bathed in azure blue. The most bountiful gift of nature is Cape Ravda. It is surrounded by two bays. The first is called South Beach and is famous for its wide beaches covered in fine gold sand. The second bay is no less magnetic for lovers of peace and tranquillity. It is between Cape Ravda and Cape Akrotiria, in the direction of Nessebar.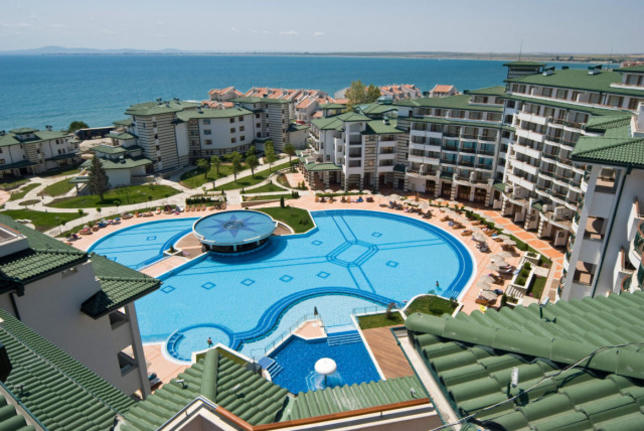 Emerald Beach Resort & Spa
Ravda
Five-star luxury beach front apartments
A stylish and luxurious gem, set in a beautiful natural park and overlooking the alluring Coast of Black Sea. Indulge in an exotic resort, created to satisfy the most exquisite taste! The resort's architecture is an fusion of sophistication and luxury which extends into the ...read more
41.31 m2 - 175.78 m2 (1142€/m2)

Liubka Mihova
Estate Agent, Sunny Beach
Beach front living, now reduced!
Ravda , Ravda
Exclusive beach-front apartments in Ravda
We are offering three apartments in the outstanding Emerald Beach Resort situated in Ravda. All five buildings are situated in a beautiful park, right next to a marvelous beach. The apartments for sale are located in the VIP zone of building B – the so-called MADRAS, and they ...read more
68.74 m2 (1599€/m2)

Stilian Georgiev
Senior Estate Agent, Sunny Beach