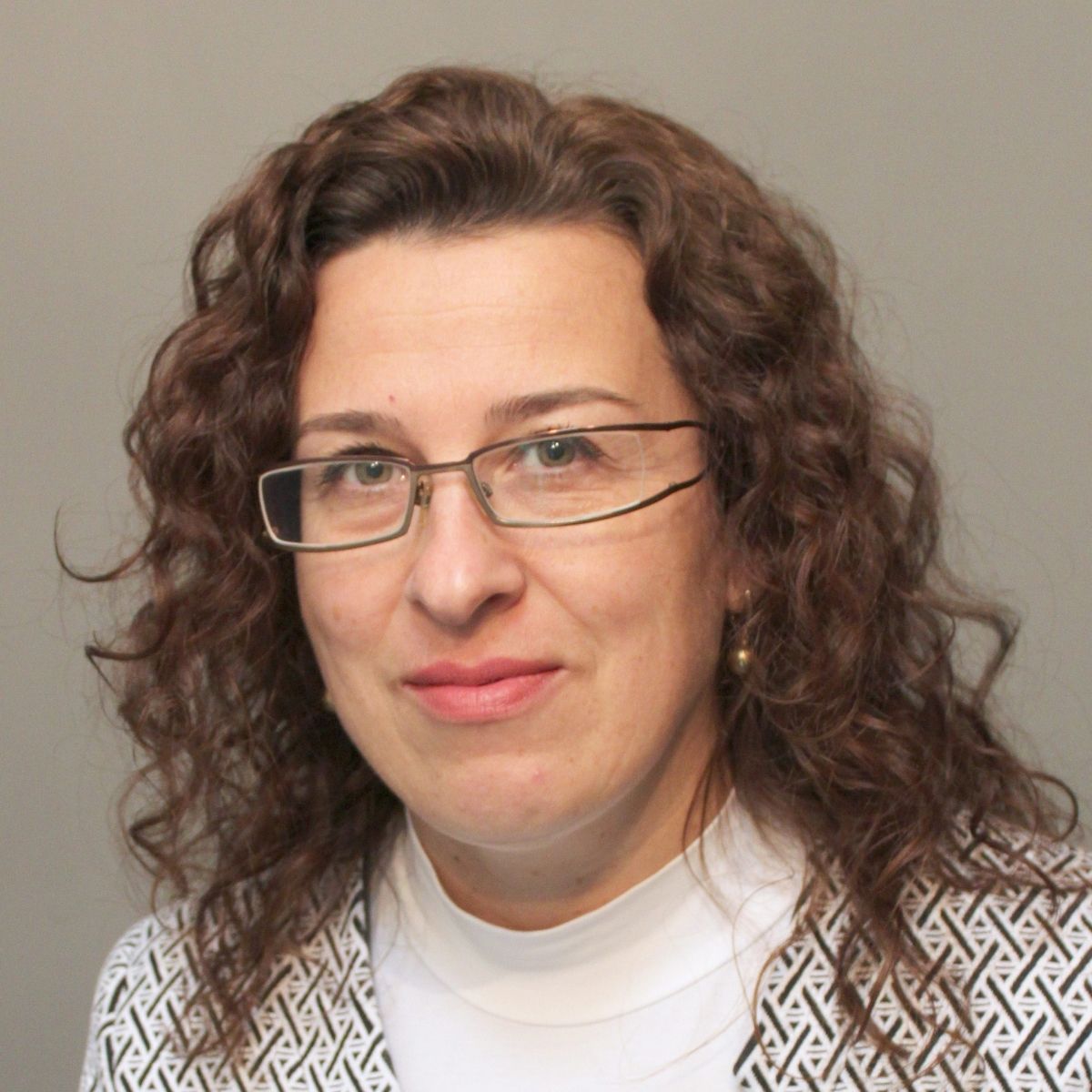 Zoya Benkova
Regional Manager
Zoya Benkova graduated from High School "Ivan Vazov" in Smolyan and studied law in the University of Plovdiv. She worked as legal adviser at Smolyan Municipality in the period 2001-2002. Zoya entered Smolyan Bar Association in 2002. Her field of activity includes real estate and commercial law.
All contacts
11, Buzludja Str., office 7, Smolyan
Send email to Zoya Benkova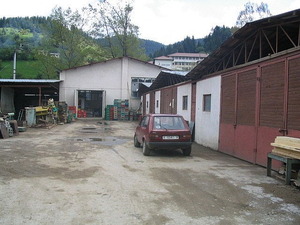 Other property for sale in Chepelare
Chepelare
Start a new business near Pamporovo!
Our new offer is for a 2100 sq.m., divided among a warehouse, working car wash, timber drying-house and a restaurant. The property is situated 10 km to Pamporovo, in the industrial part of Chepelare, at the exit to the town of Assenovgrad. Electricity, running water, telephone ...read more
2 100.00 m2 (59€/m2)

Mincho Lilov
Senior Estate Agent, Smolyan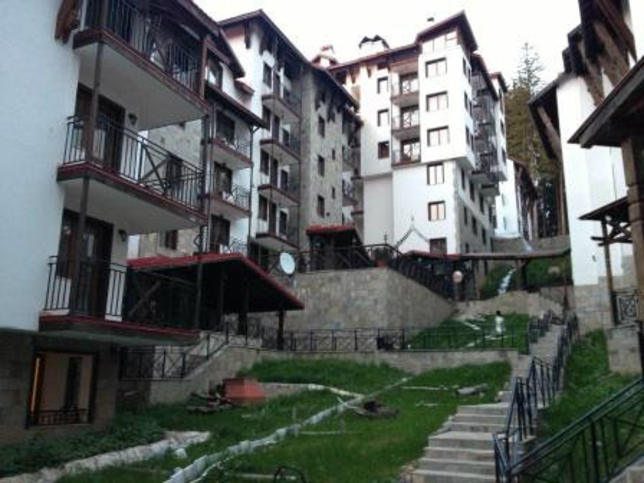 Excellent furnished property in the apart-hotel Castle
Pamporovo , The ski slope
Cozy 1-bedroom apartment on the first line at the ski slope of Pamporovo
Are you looking for an attractive property in a popular ski resort? We are pleased to present to your attention an exclusive offer for purchasing an elegantly furnished one-bedroom apartment located on the first floor in the modern gated complex Castle, set just 10 meters from ...read more
63.17 m2 (411€/m2)

Zoya Benkova
Regional Manager, Smolyan