Property in Brestnitsa region for sale and rent
The village of Bresnitsa is located in the northern part of Bulgaria and is part of the Yablanitsa district in Lovech municipality. It is situated on the main road connecting Sofia and Varna, after the turn towards the towns of Ruse and Pleven. Near the village is set one of the most famous caves in the country, "Saeva dupka". This cave is among the one hundred national tourist sites in Bulgaria. Near the cave there are accommodation options available, a rope-way and many options for extreme adventures in the park "Lednitsa". In addition, in the village there is an ostrich farm, as well as Museum of THE ostrich egg. Each year the village council organizes a festival on Virgin Mary's Day on 28 August.

In the village of Brestnitsa and in the region are offered a variety of properties for sale that have decent prices. Those who want to buy a villa, a house or a plot of land here on which to build their home, as well as those who want to sell the property they have bought in the village of Brestnitsa, can contact the brokers of our real estate agency.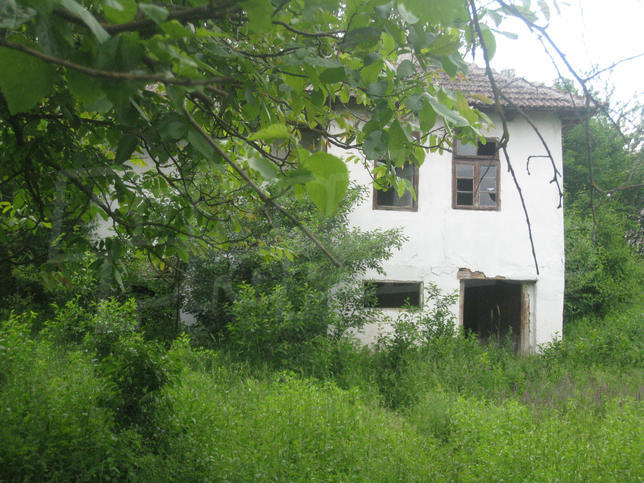 Two-storey house 38 km away from the town of Pravets
Near Yablanitsa
The house with a large yard and outbuildings on the road to Varna and Rousse
The property we offer to your attention is located in a quiet village in the area of ​​Yablanitsa, about an hour drive from Sofia. The house has a large yard and outbuildings, located on an asphalt road. The village is 10 km away from the town of Yablanitsa, Lovech ...read more
100.00 m2 (45€/m2)

Sergey Pelovski
Senior Estate Agent, Sofia
Can't find the right property? Contact us, we will help you!